Melikey Silicone is an experienced and reliable food grade China silicone toys manufacturer. We provide strict quality inspection, competitive price, personalized customized service, fast delivery and timely after-sales service support.
Custom the silicone baby toys' shape, size, and embossed logo: Feel free to customize the silicone toys' shape, size, and embossed or debossed logo by creating new molds.
Custom the silicone baby toys color: You can customize the baby toys' color according to the Pantone book or the common color that we used. And also can make double-color and marble-color silicone toys for you if you needed.
Custom the silicone toys pattern: You can customize the silicone baby toy pattern by silicone over-molding or silicone dripping molding depending on the pattern, color, and area.
It's never too early to spark your child's creativity with Melikey toys. Capture your child's attention with fun, colorful baby toys that introduce them to a world of imagination. Whether it's helping them learn how to grasp objects, or introducing them to a world of colors and textures, Melikey is there to get baby off to a great start.
Made with the best quality food-grade silicone: BPA-free, phthalates-free, Cadmiuim-free, lead and heavy metals-free, no smell, no taste.
Ensure they meet American and European Federal safety standards
Recommended for ages 3 months+
Our silicone toys can withstand both hot and cold temperatures
These toys are more portable because of their flexibility and lightweight
Benefits of Using Silicone Toys
Melikey manufactures silicone toys that are designed to provide the following benefits to children. Rest assured that your customers will love these toys.
Enhances creativity
Improves thinking ability
Nurtures the child's imagination
Allowing children to have better focus
Providing excellent color perception
Unique and Personalized Silicone Toys for Babies and Kids.
Developmental toys are the best way to keep your child busy and working on their thinking skills. From stacking cups to ball pits and counting bead toys, these are guaranteed to entertain while improving hand-eye coordination, dexterity, and cognitive development.
It's easy to find a gift a little one will absolutely adore, whether you're on the hunt for cute baby toys for 6 month infant or something for a newborn.
We accept OEM and ODM. We provide personalized custom baby play toys, logo can be curved on the baby playing set in silicone. We also customized infant playing sets and packaging for customers. If you are interested in our baby playing toy, please contact us.
Geometrical Shape Stacking Toy
128.5mm*115mm*40mm
Weight:267.4g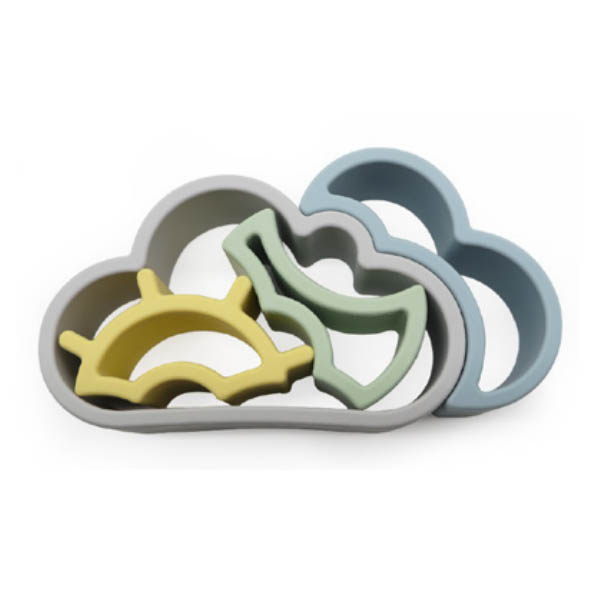 134mm*115mm*35mm
Weight:228.8g
188mm*92mm*40mm
Weight:510g
139mm*67mm*40mm
Weight:284.6g
123mm*60mm*40mm
Weight:221.6g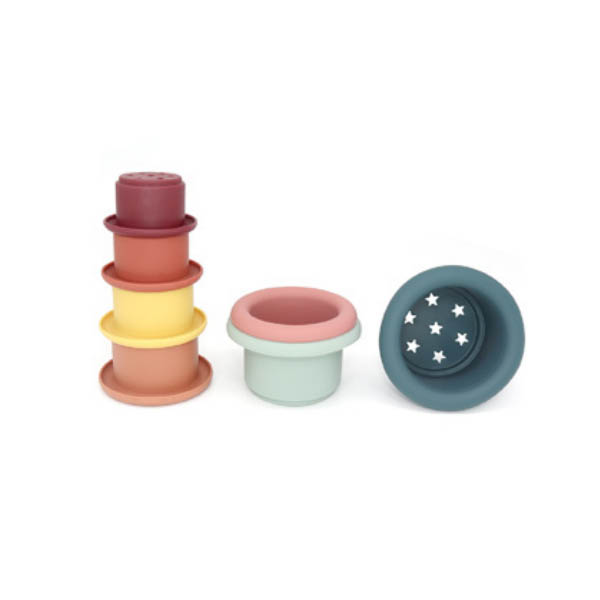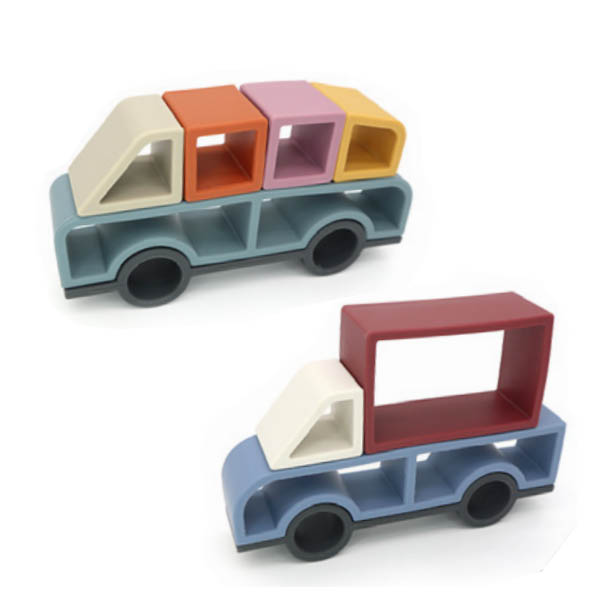 160mm*88mm*35mm
Weight:600g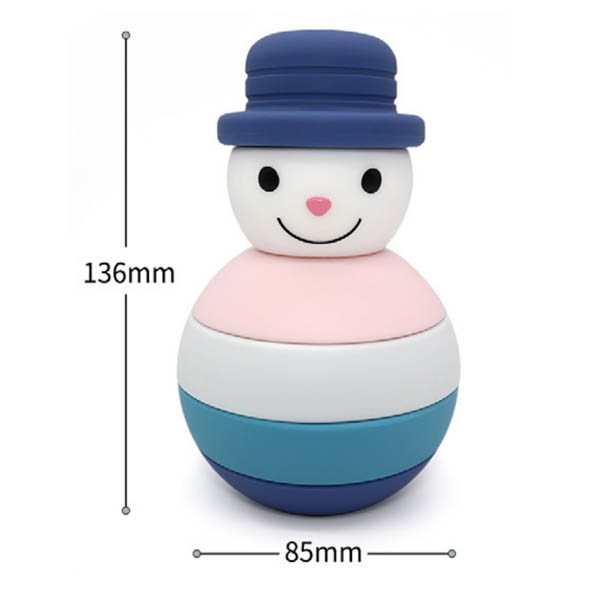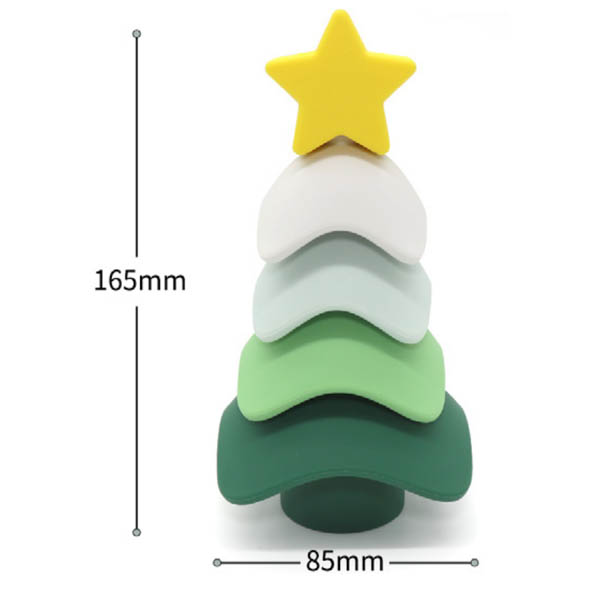 115mm*115mm*30mm
Weight:253.3g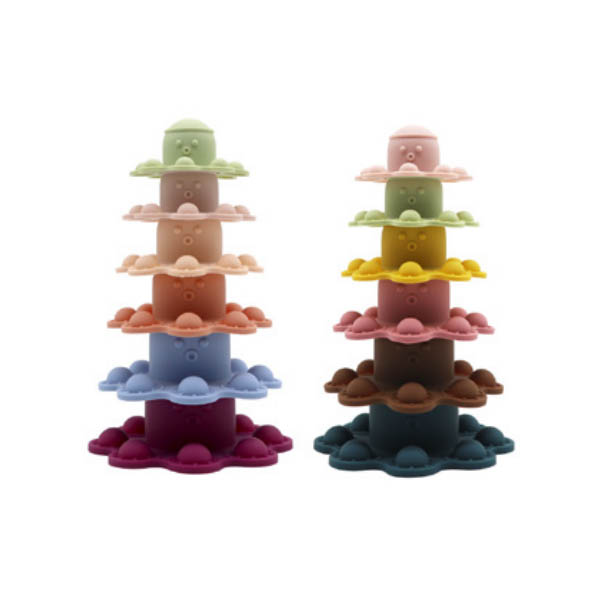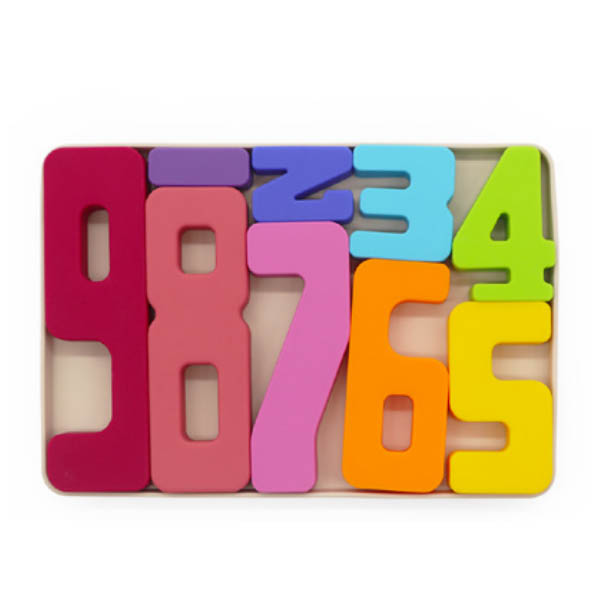 205mm*140mm
Weight:318.7g
265mm*152mm;165mm*98mm
Weight:63g;44g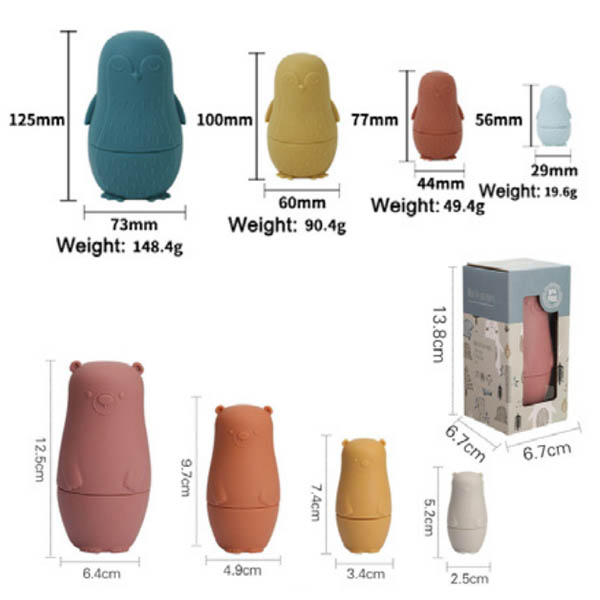 73mm*125mm;64mm*123mm
Weight:306g;287.2g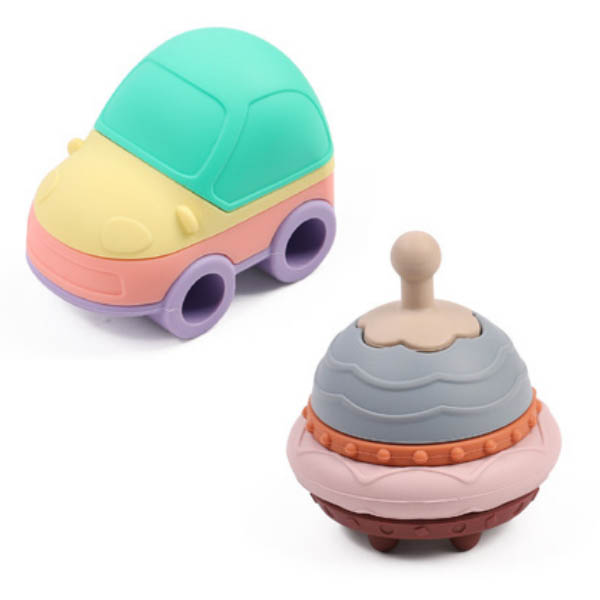 Colored Building Block Stacked Toys
80mm*62mm*52mm; 76mm*86mm
Weight:133g;142g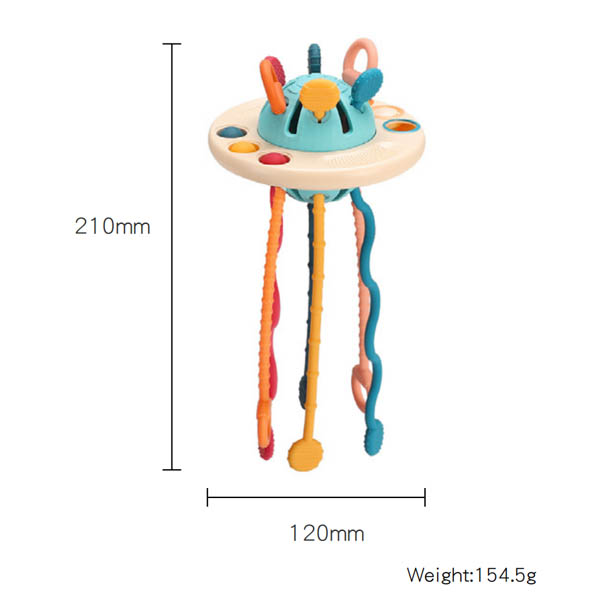 120mm*210mm
Weight:154.5g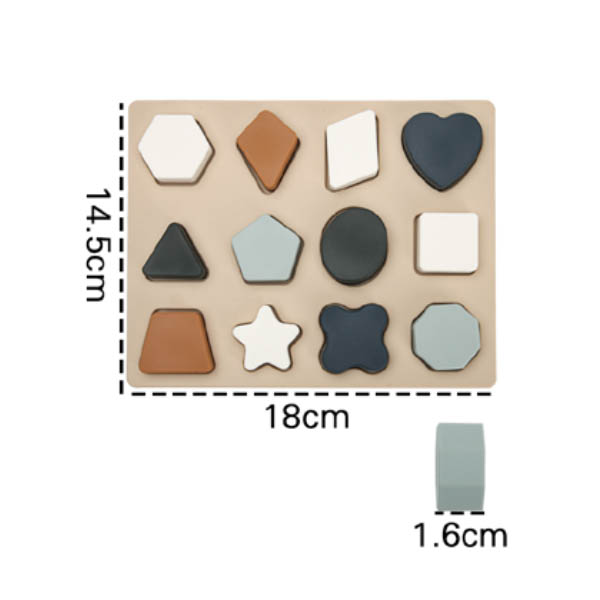 You can customize the silicone teethers' shape size, and embossed and debossed logo by opening the new tooling.
You can customize the silicone baby teething beads pattern by silicone over-molding or silicone dripping molding depending on the pattern, color, and area.
We Offer Solutions for All Types of Buyers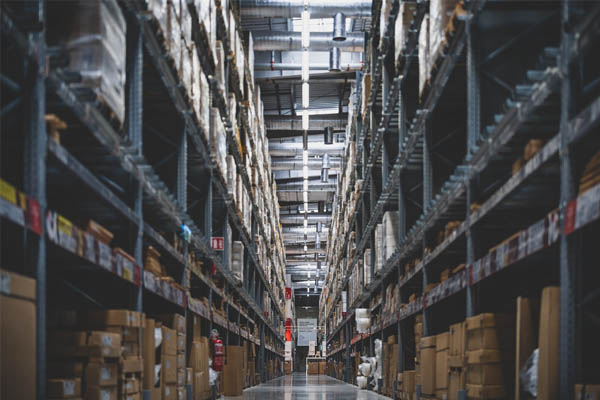 >10+ professional sales with rich industry experience
> Fully supply chain service
> Rich product categories
> Insurance and financial support
> Good after-sales service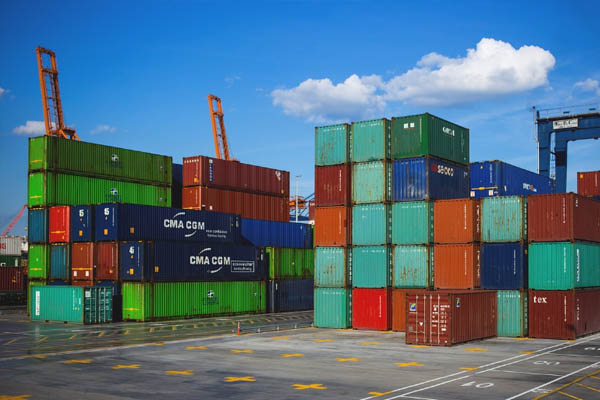 > Flexible payment terms
> Customerize packing
> Competitive price and stable delivery time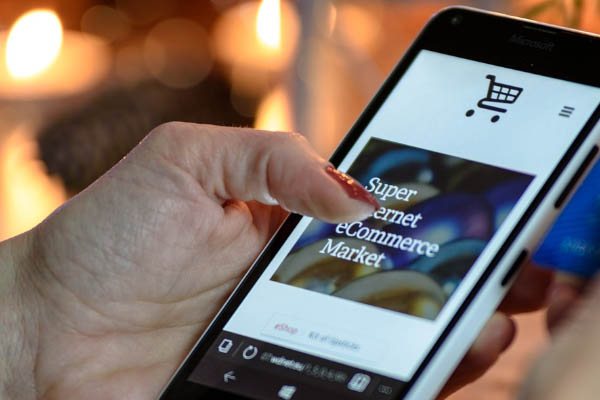 >  Low MOQ
> Fast delivery in 7-10 days
> Door to door shipment
> Multilingual service: English, Russian, Spanish, French, German, etc.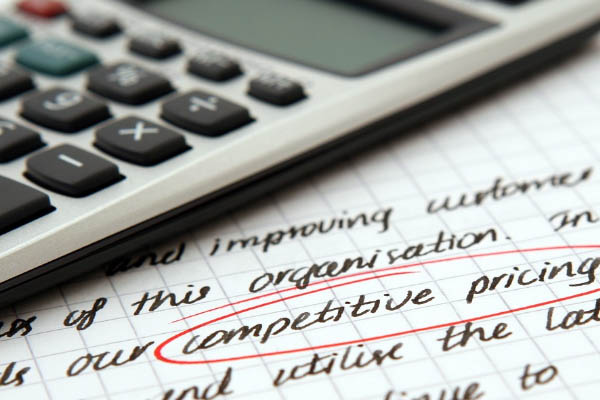 > Leading Product Design Services
> Constantly updating the latest and greatest products
> Take factory inspections seriously
> Rich experience and expertise in the industry
Melikey – Wholesale Silicone Toys Manufacturer in China
We manufacture a wide range of silicone toys that are suitable for kids, toddlers, and babies. These toys are available in a broad selection of sizes, colors, styles, and designs. Melikey can customize each toy with your logo for your brand awareness. We also offer wholesale services and bulk quantity special discounts to support your starting business.
All the Silicone baby toys that we made can pass FDA/LFGB/CPSIA/EU1935/2004/SGS/FDA/CE/EN71/CPSIA/AU/ CE/CPC/CCPSA/EN71. They are all made of 100% natural, BPA-free, and FDA or LFGB standard silicone material, environmentally friendly, easy-clean, quick-dry, waterproof, and have no residue making it. They are all Food Grade Silicone toys.
Welcome any OEM and ODM service contact from you. The 5 silicone molding techniques in our factory: Silicone Compression molding, LSR injection molding, Silicone Extrusion molding, Silicone over-molding, and Multi-color precision dripping molding. With Our experts are all here waiting for your inquiry!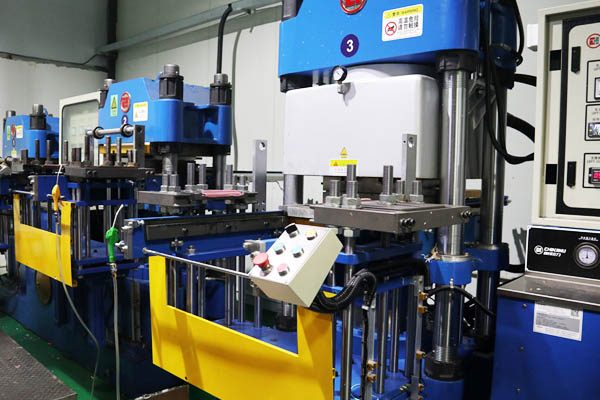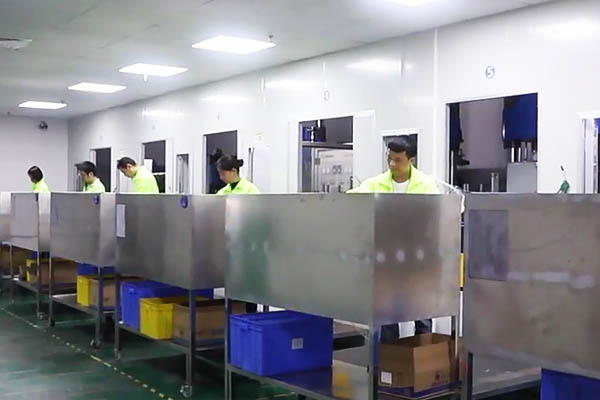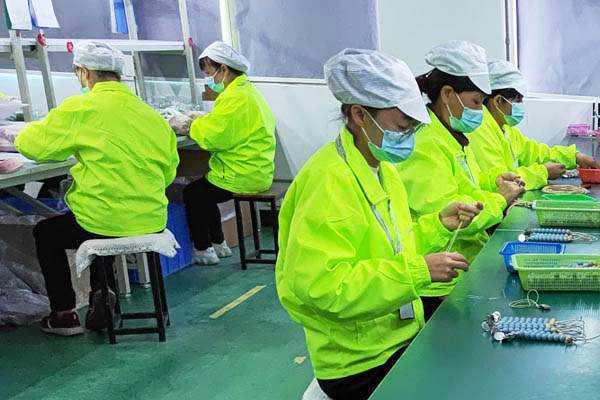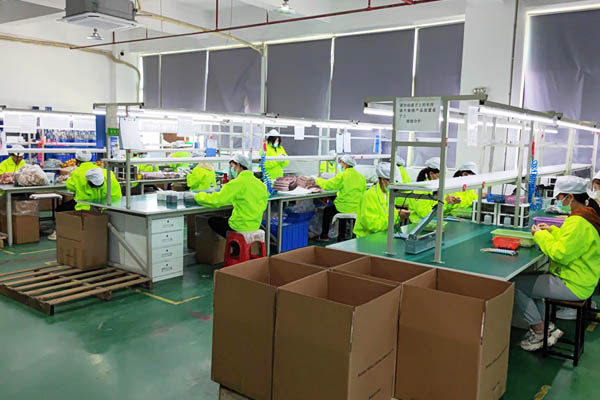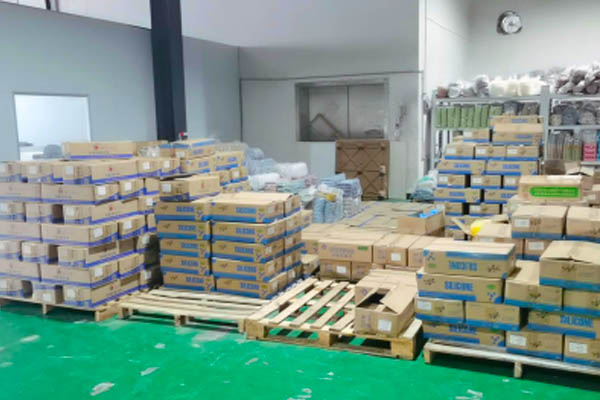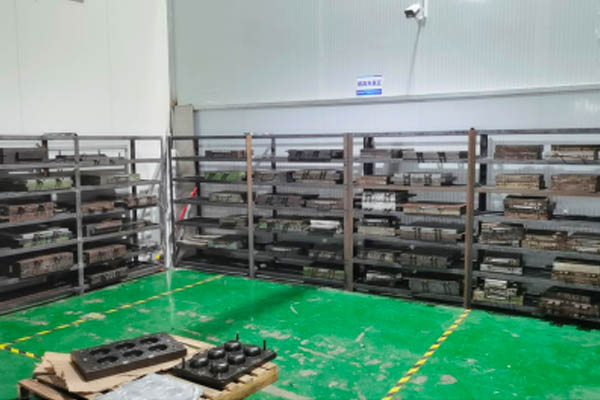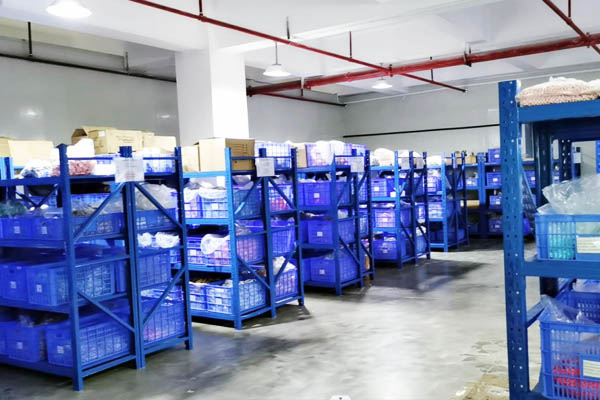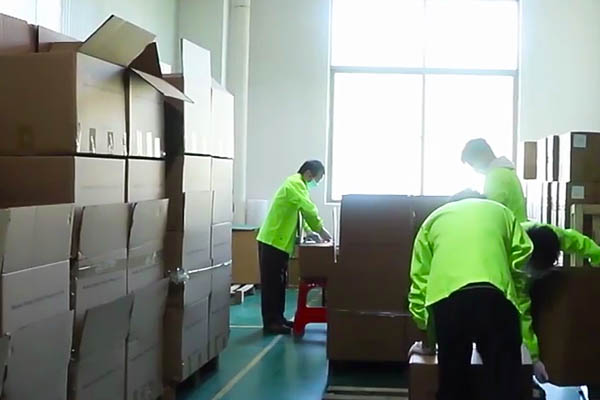 Food Grade Silicone for Baby: The Safe Choice
Unlike plastic, silicone does not contain harmful toxins such as BPA, BPS, phthalates or microplastics. That's why it's now widely used for cookware, baby goods, children's tableware and medical supplies. Compared with plastic, silicone is also the most durable option.The safety of silicone baby products is our top priority for us.We believe that all mothers hope to use high-quality baby products for their babies.
All Melikey Silicon products, including silicone baby feeders, silicone toys, silicone care products, silicone accessories, etc., are made of high-quality food-grade silicone materials, which are safe and environmentally friendly. These materials do not contain toxins or any potential hazards, providing a sense of security for the baby and peace of mind for the mother. Please rest assured that all the materials we use are certified by FDA, LFGB, ROSH, etc. If needed, we can also provide REACH, PAHS, Phthalate, etc. certifications.
FDA food grade silicone is a versatile and robust man-made synthetic polymer, made up primarily of non-toxic silica. Known for its unique features, FDA food grade silicone is resistant to extreme temperatures, stresses and environments.
Benefits of food grade silicone:
Highly resistant to damage and degradation from extreme temperatures
If cared for properly, it won't harden, crack, peel, crumble, dry out, rot or become brittle over time
Lightweight, saves space, easy to transport
Food safe and odorless – contains no BPA, latex, lead, or phthalates
We produced silicone toys that undergo strict quality control in every production stage.
Inspection during raw material selection and sourcing
The hygienic and clean production facility
Thorough inspection before shipment
To fully meet your requirements, we can supply silicone toys with sample proofing.
Free samples upon your requests
3 to 7 days of sample proofing
10 to 15 days delivery time
USA Standard:

EU Standard:

Health Canada states:Silicone is a synthetic rubber which contains bonded silicon (a natural element which is very abundant in sand and rock) and oxygen.Cookware made from food grade silicone has become popular in recent years because it is colorful, nonstick, stain-resistant, hard-wearing, cools quickly, and tolerates extremes of temperature. There are no known health hazards associated with use of silicone cookware. Silicone rubber does not react with food or beverages, or produce any hazardous fumes.
So far, no safety problems have been reported. But if you're concerned about it, you can have your products tested to make sure it's safe. For silicone products, there are mainly two standards, one is LFGB food-grade, and another is FDA food-grade.
LFGB is standard mainly for Europe, while FDA (Food and Drug Administration) is standard in America(though the different country has their own FDA standard, US FDA is internationally applied.) Silicone products that pass either one of these tests are safe for human use. In terms of pricing, products in LFGB standard will be more expensive than FDA standard, so FDA is more widely used.
The difference between LFGB and FDA lies in the different way of testing methods, and LFGB is more comprehensive and more strict.
Below are our Frequently Asked Questions (FAQ). If you can't find the answer to your question, please click the "Contact Us" link at the bottom of the page. This will direct you to a form where you can send us an email. When contacting us, please provide as much information as possible, including product model/ID (if applicable). Please note that customer support response times via email may vary between 24 and 72 hours, depending on the nature of your inquiry.
Yes, we can provide the free sample, but you need to pay the shipping fee. 
Our silicone baby products are made from high-quality, food-grade silicone that is safe for babies and free from harmful chemicals like BPA, lead, and phthalates.
Yes, we are a manufacturer, and we do accept OEM orders. We can customize products to your specifications.
Our silicone baby products are manufactured in our state-of-the-art facility, ensuring the highest quality and safety standards.
To create custom silicone products, we would need detailed specifications, including design drawings, dimensions, color preferences, and any specific requirements you have.
Yes, we can custom logos and molds to make products unique to your brand.
Absolutely! We offer extensive customization options, including shape, style, size, color, logo placement, and patterns.
The Minimum Order Quantity (MOQ) for custom design products may vary depending on the complexity of the design and the product type. Please contact us for specific MOQ details.
The minimum order quantity for adding your logo and pattern typically depends on the product type. Please reach out to us for specific information.
Our pricing varies depending on the product type, customization options, and order quantity. Please contact us for a detailed price quote.
The cost of the custom silicone mold is usually borne by the customer for custom designs.
Our silicone molds are designed for durability and can last for a long time with proper care and use.
Yes, the sample mold fee covers the cost of creating a sample product. If you proceed with mass production, a separate mold fee may apply.
We offer various shipping options, including air and sea freight, to accommodate your specific needs.
Delivery times vary depending on the order quantity, customization requirements, and shipping method chosen. We will provide you with an estimated delivery time upon order confirmation.
We offer a wide range of custom silicone baby products, including teething toys, educational toys, pacifiers, baby bibs, and more. Contact us with your specific requirements.
Our silicone children toys are made from the same high-quality, food-grade silicone as our baby products, ensuring safety and durability.
We offer various printing methods, including silk screen printing, pad printing, and debossing/embossing, to customize silicone toys to your specifications.
Our payment terms may vary depending on the order size and customer requirements. Please contact us for specific payment terms.
We offer a range of international shipping options, including air and sea freight, to accommodate your shipping preferences and budget.
Yes, we are committed to providing excellent after-sales support. If you encounter any issues with our products, please reach out to our sales team, and we will assist you promptly.
Skyrocket Your Business with Melikey Silicone Toys
Melikey offers wholesale silicone toys at a competitive price, fast delivery time, low minimum order required, and OEM/ODM services to help boost your business.
Fill out the form below to contact us