Baby Silicone Plate Custom
WHOLESALE CUSTOMIZED LOGO,PRINTING, PACKAGE,COLOR AND OEM & ODM.
Melikey Silicone is an ISO9001 certificated manufacturer, baby plates supplier, we specialize in new baby silicone
products. We aim to offer the most healthy,environmental, convenient and
stylish silicone baby products in the world.

Custom advantages and our services are as follows:
1. Melikey Design For You
We have a great team for R&D
We have had expereiences in OEM and ODM for 10 years
We won many design honors and awards
2. Mold Workshop
2 CNC machines, 10 mould-making machines
3. Meet Any Customized Needs
Whether it is customized LOGO, product, packaging. Whether you have a good idea or not, we will do everything to meet your needs. From design to production, to delivery and after-sales, we are at your service.
Welcome to explore the Melikey China baby silicone plate world!
Silicone Dish Plates Suction Baby Dishes Feeding Set Non-Toxic
Silicone Plates And Bowls Best Newborn Baby Feeding Sets Custom Factory
Divided Silicone Plates Baby Kids Plate Bowls Set for Children
Baby Feeding Set Toddler Plate Bowl with Suction Adjustable Silicone Bib
Silicone Feeding Plate Dinnerware Wholesale Manufacture
Custom Silicone Plate With Logo
Custom wholesale silicone plates are BPA Free, soft material. Our silicone kids plates  have strong suction, they are not easy to overturn, convenient for babies to eat. When branded with a logo, these custom logo silicone plates can help you grow your brand visibilit. Established baby plate brands often hand out custom logo baby plates with the purchase of silicone toddler plates to generate brand awareness. These wholesale personalised silicone plates, in return, constantly remind the consumer of the brand products..
How To Customize Wholesale Silicone Plates
In an era of increasing personalization, personalised baby plates are favored by consumers in the market.  it is very important to find a professional manufacturer from china siliocne baby plate manufacturers.
The following is a brief introduction to the customization process of silicone plates. 
1. Idea: Brand customers tell us their idea or show us any photo about what they want to make.

2. Drawing: We willl according to their request to make 2D drawing to let them confirm the size.
3. 3D: Then we will make 3D drawing.
4. Sample: Finally we will send the sample to brand customers.
5. Mold: Mold lead time
6. Proto-type: Confirm the structure and the function.
Where can I find silicone plate manufacturers? Melikey Silicone is one of the most professional Chinese silicone plate wholesale manufacturers, we started to custom silicone plates for kids
Direct From Factory
We have our own factory which allows us to greatly simplify the process to save time and money. We pass these savings on to our customers. Having our own factory also enables us to provide an easy way to order, so you can save time and effort throughout the ordering process.
We have special custom toddler silicone plate in wholesale stock. Our stocked silicone dinner plates are ready to go, just customize with your branding message. When you need a large number of wholesale custom logo silicon plates, our sales staff will contact you. This allows for a greater degree of customization and also helps lower the price per piece. Thus, you can get low wholesale prices for completely unique custom silicone plate baby design.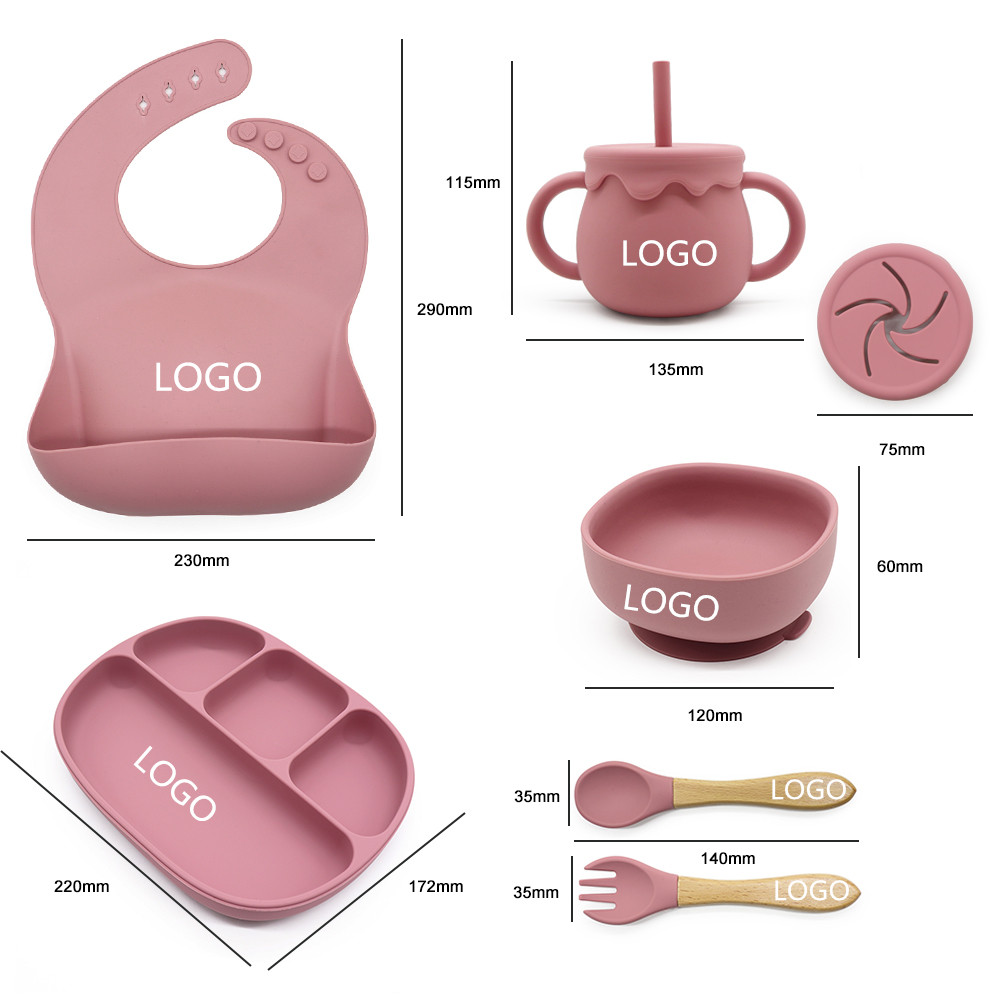 Why Do You Choose Melikey?
As a professional manufacturer for kids silicone plate, our factory have passed latest ISO9001:2015, CE, SGS, FDA certificates.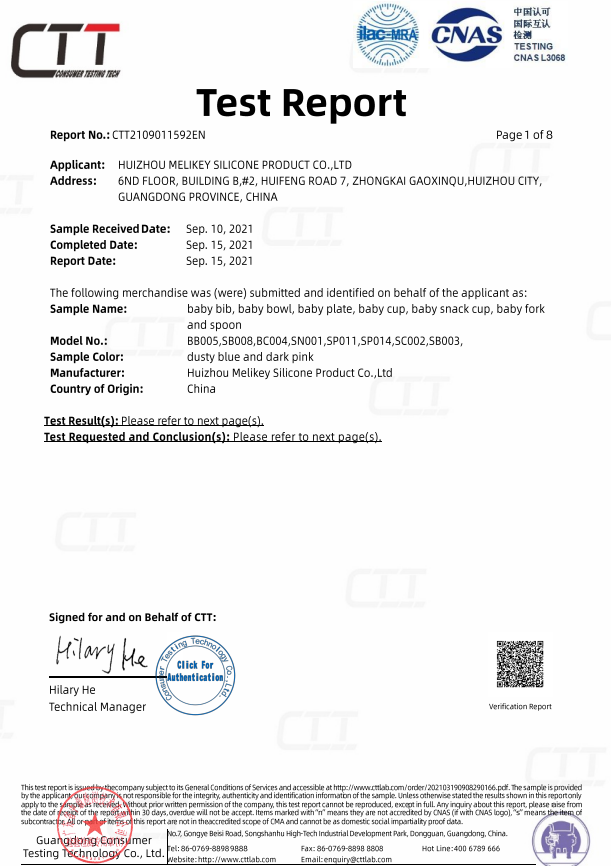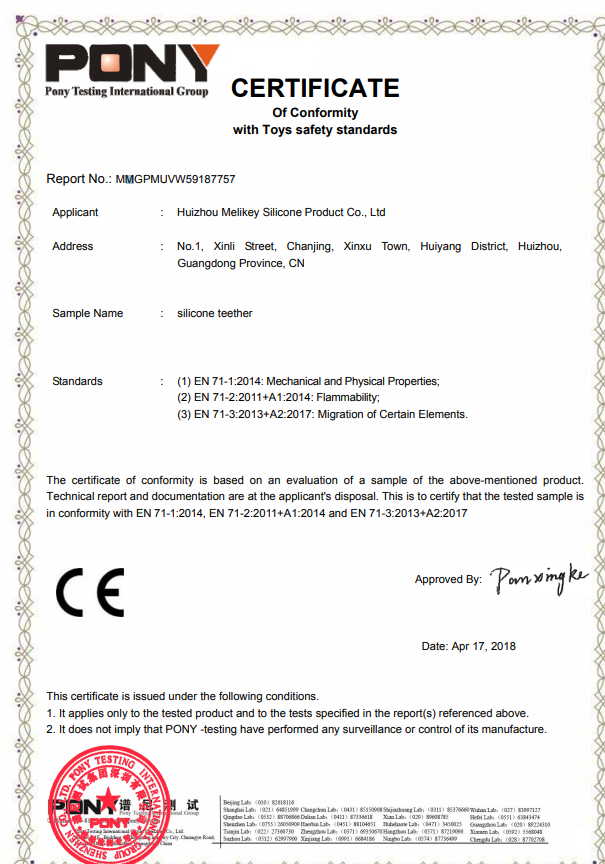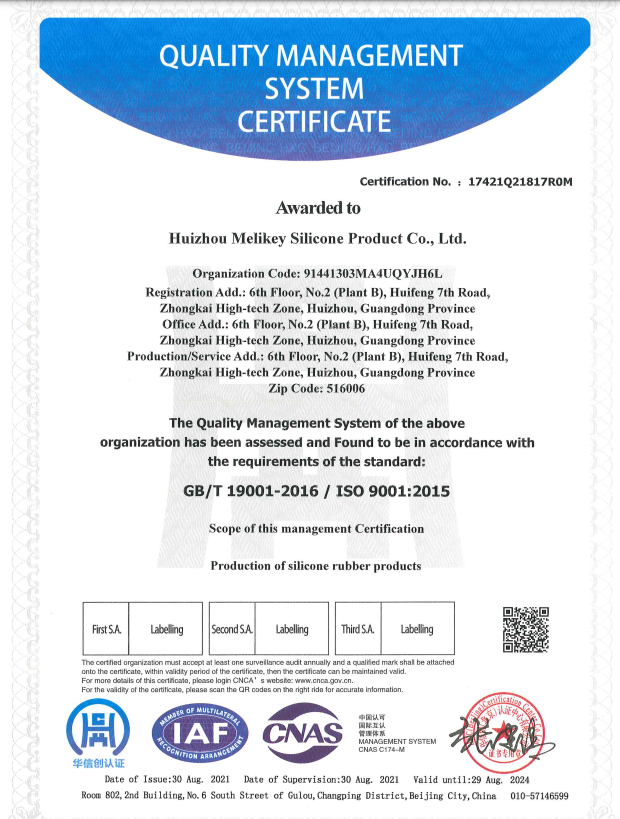 Welcome to contact us for a list of the best baby tableware options