Silicone Baby Bib Wholesale & Custom
Melikey Silicone is a China baby bib factory, mainly engaged in the manufacture and wholesale of silicone baby products. We have more than dozens of production machines, 24 hours mass production of silicone baby bibs. At the same time, there is a strict product quality control system to ensure product quality. We provide you with different wholesale funny baby bibs, cute patterns, and colorful colors to make wholesale baby bibs more fashionable and make baby feeding fun. We have a professional design team, from design to mold opening, we provide comprehensive OEM&ODM services.
Silicone Baby Bib Wholesale
Our range of baby bibs silicone is specially designed to be soft, durable, and easy to clean. Unlike traditional cloth bibs, our silicone bibs are dishwasher safe and can be wiped clean in seconds, making mealtime cleanup a breeze. The flexible and adjustable design ensures a perfect fit for babies of all ages, making it comfortable for them to wear.
One of the advantages of working with Meliky is the variety of wholesale funny baby bibs we offer. Our range of designs includes everything from cute animals to funny quotes and sayings. You can choose from our extensive collection of wholesale bibs, or work with us to create your own custom designs. Our bulk bibs pricing makes it affordable for you to purchase in large quantities, perfect for retailers looking to stock up their inventory.
Our wholesale silicone bibs are crafted using only the highest quality materials. They are made from food-grade silicone that is free from BPA, phthalates, and other harmful chemicals, making it safe for your baby to use. Our silicone bibs are soft and gentle on the skin, providing a comfortable experience for your little one during mealtime.
In conclusion, Meliky company is the best place to find baby bibs wholesale. Our range of soft silicone bibs is designed to provide durability, easy clean, and overall comfort. Whether you're looking for wholesale funny baby bibs, bulk bibs, or customized bibs, we have everything you need. Our company is committed to providing our customers with high-quality products and excellent customer service. We look forward to serving you!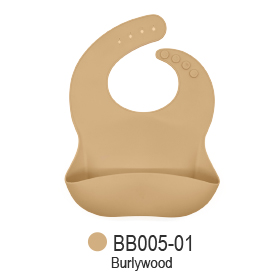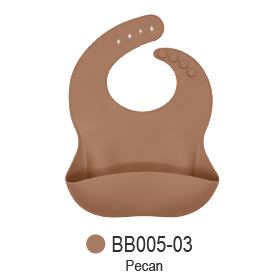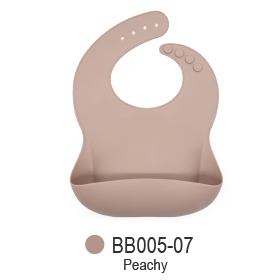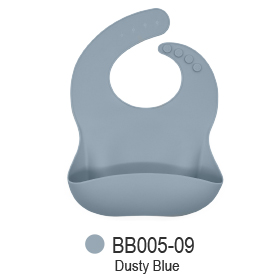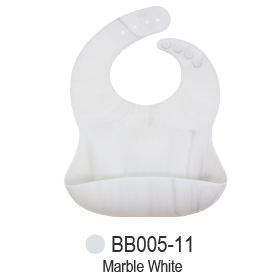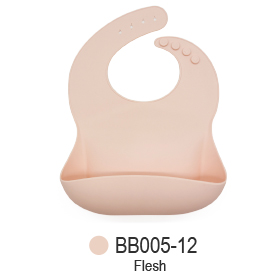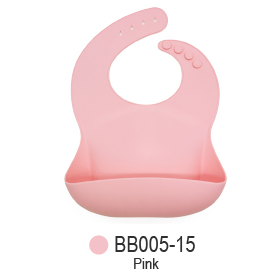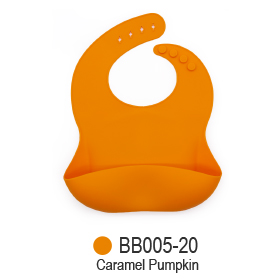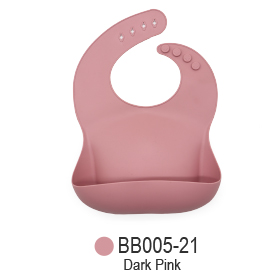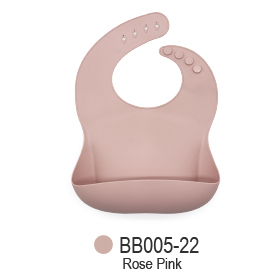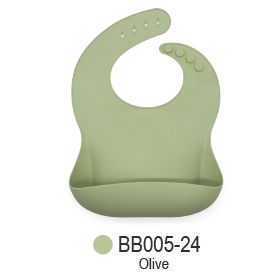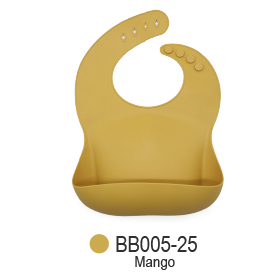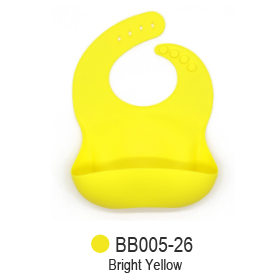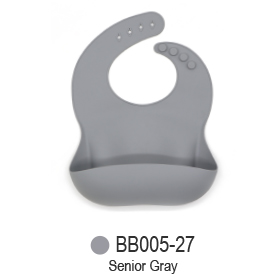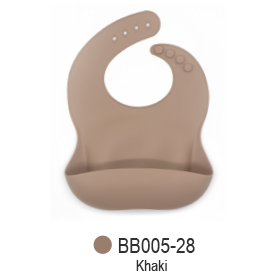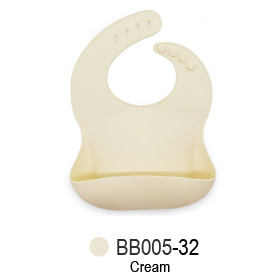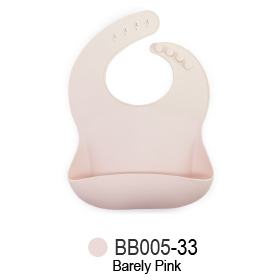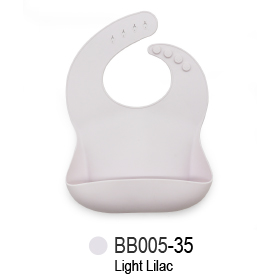 Printed Silicone Baby Bibs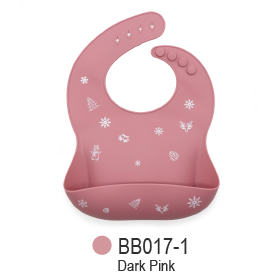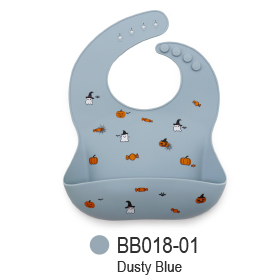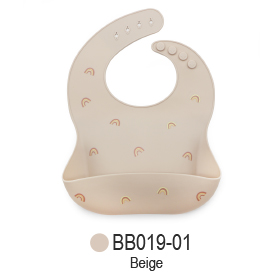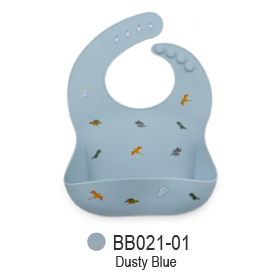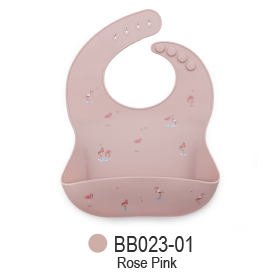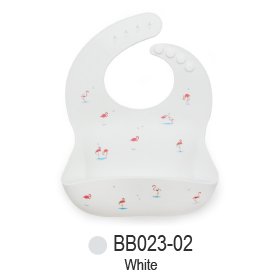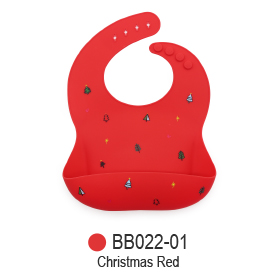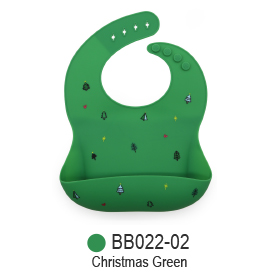 Melikey: A Leading Silicone Baby Bibs Manufacturer In China
How to Customize Wholesale Silicone Bibs From Melikey?
Step 1: Choose the design and style of the bib that you want to customize. You can choose from Melikey's existing designs or create your own custom design.
Step 2: Send Melikey your design or logo, along with any specific color or size requirements.
Step 3: Decide on the quantity of bibs you will be customizing. Melikey offers wholesale pricing for bulk orders.
Step 4: You will receive a quote from Melikey based on your design, quantity and other specifications. Once you approve the quote and make the payment, production will begin.
Step 5: Melikey will send you a digital mock-up of your customized bib for your approval before making the final product.
Step 6: After you approve the digital mock-up, Melikey will produce and ship your customized silicone baby bibs.
I hope these steps will help you customize your wholesale silicone baby bibs from Melikey.
Silk Screen Printing VS Heat Transfer Silicone Baby Bibs
Factory Silicone Bibs Customization
Melikey, as a wholesale oem silicone baby bib factory, we have a very professional design team and technical team to provide one-stop service.
wholesale bibs customization is mainly divided into three types: one is laser LOGO, one is silk screen printing, and the other is thermal transfer printing. Laser LOGO only supports single-color customization, silk-screen printing can support customized patterns within 3 colors, and thermal transfer printing can print multi-color patterns. These 3 kinds of custom bibs silicone have different effects and MOQ. We can meet all your custom requirements.
We have carried out strict quality control on our products, with more than three quality inspection processes and eight quality inspection lines.
Printed silicone baby bibs and heat transfer silicone baby bibs are two different printing processes.
One of the oldest and most common printing techniques, silk screen printing, uses silicone ink to print an image onto a bib.
This printing method has the characteristics of durability, stability and high color saturation, and the pattern quality is relatively good.
Sublimation transfers print an image onto transfer paper, then use high temperature and pressure to transfer the image to the bib. This printing method is also of high quality, and complex patterns and color gradients can be achieved.
In general, silk screen printing silicone baby bibs are suitable for printing some simple patterns and simple color blocks, but if you need to print complex patterns such as color gradients, heat transfer printing will be more suitable.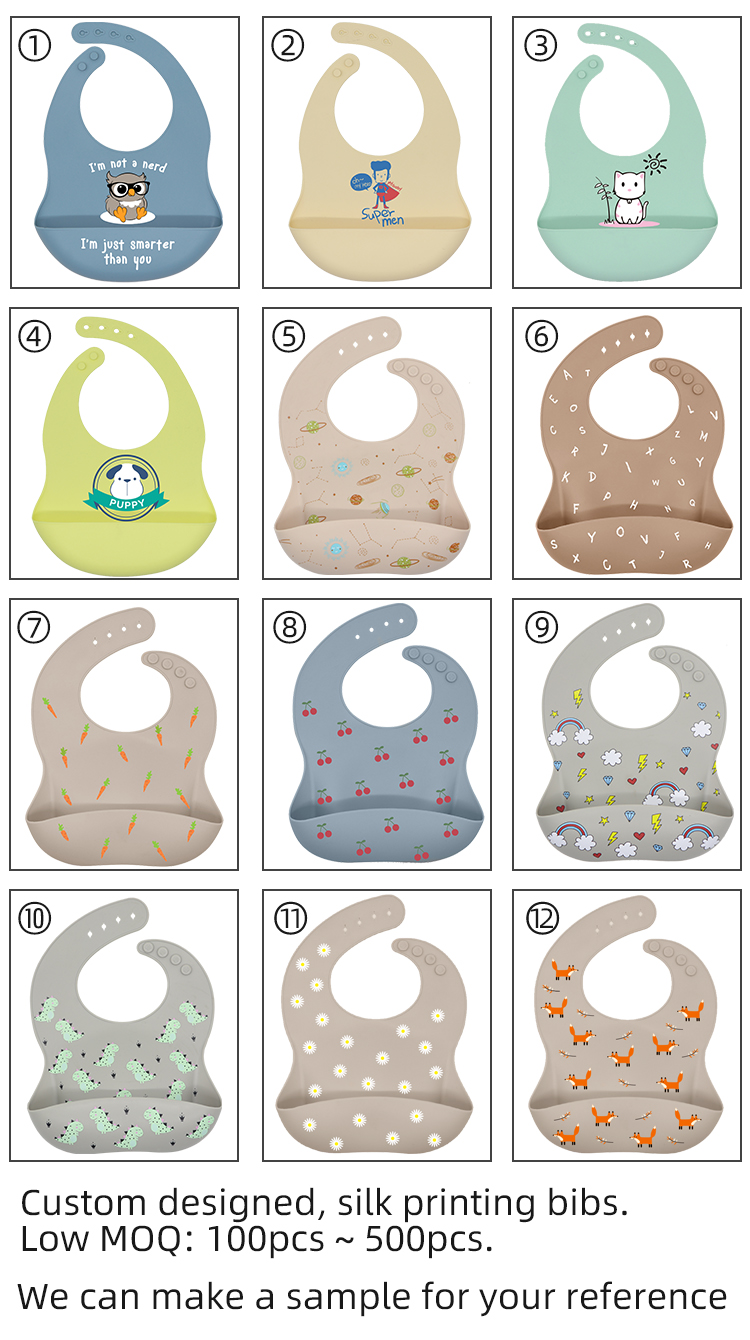 Why Do You Choose Melikey?
As a professional manufacturer for silicone bowls, our factory have passed latest ISO9001:2015, CE, SGS, FDA certificates.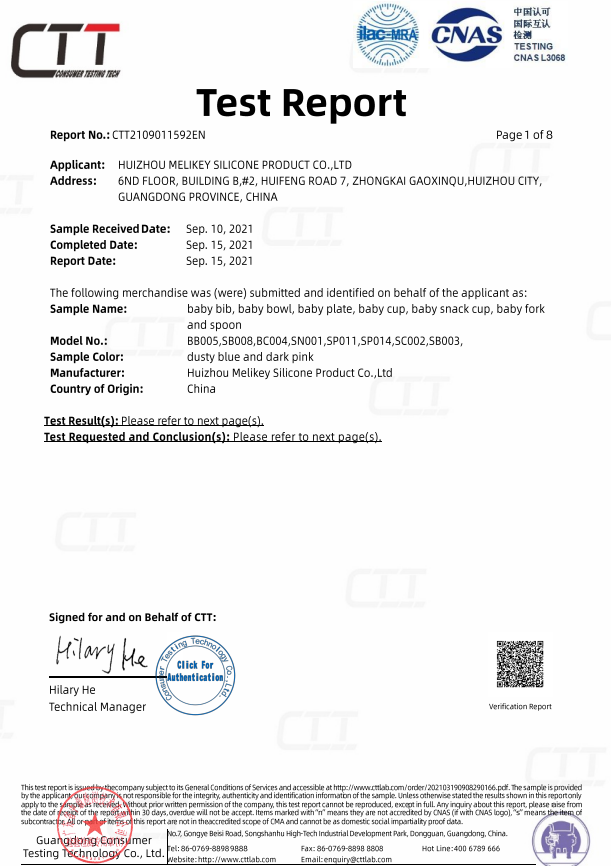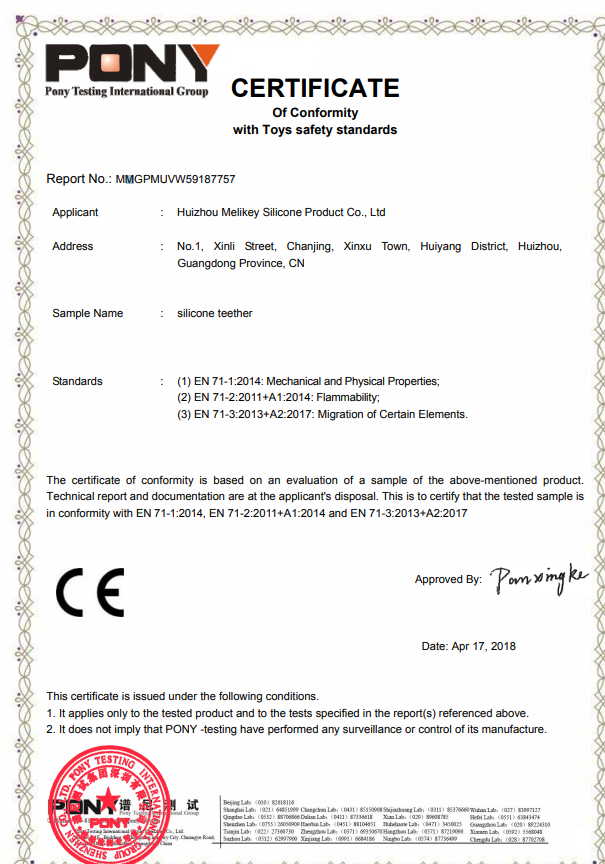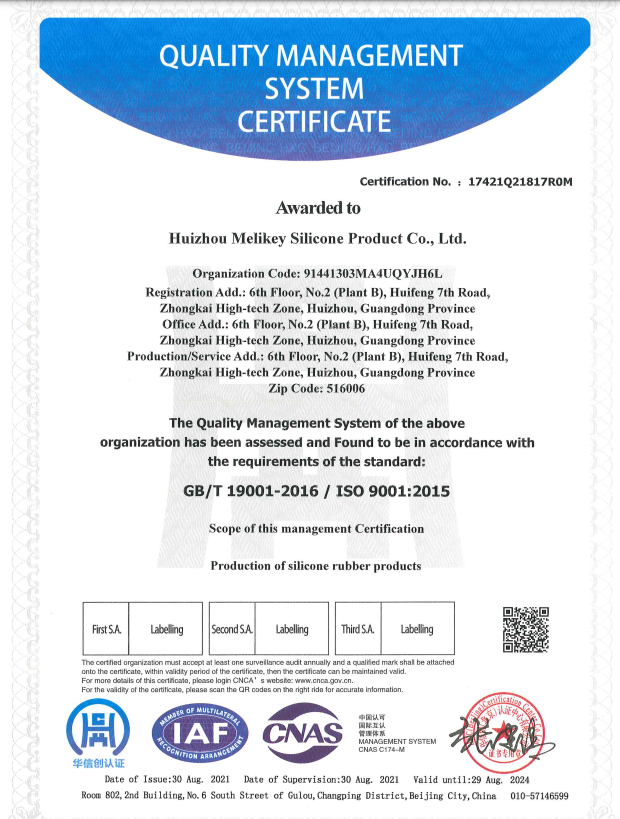 As your baby grows and begins to experience new foods, these messes and stains can create new problems. Spending time doing laundry is a parent's nightmare, and a silicone bib is the solution.
Our baby bibs bulk are designed to take the stress out of parenting, allowing you to enjoy the changes your baby goes through as they grow, while allowing your baby to transition safely to food.
We pick and answer some questions about bibs wholesale:
Is all Silicone BPA Free?
All silicones are BPA free. Silicone is a non-toxic alternative to plastic, free of BPA or other harmful chemicals that could interact with our food and drink. Highly resistant to damage and degradation from extreme temperatures. If properly cared for, it will not harden, crack, peel, chip, dry out, rot or become brittle over time.
Many parents prefer to use this alternative for baby products, not only for the safety of the product, but also for ease of use. Silicone is resistant to very low and very high temperatures and can be placed in the dishwasher and microwave.
This is one of the many reasons why bulk baby bibs made of this material are highly recommended.
At what age do Babies Stop Wearing Bibs?
While some high-quality bibs silicon can be used for months or even years at a time, bibs are most beneficial when used in early childhood. Usually kids stop using bibs at 3-4 years old, but when you stop using it is entirely up to your child.
There are still children over the age of 5 who like to use bibs, in order to prevent food from staining their clothes and causing a mess at the table. Brightly colored bibs are more popular with children, who find it fun, look stylish, and even prefer to keep their bibs clean.
How Do You Clean Silicone Baby Bibs?
The easiest way to clean a silicone bib is to rinse off any surface stains before placing it on the dishwasher rack to self-clean.
You can also clean your bib with a little soap and water. There is no special cleaning method for silicone baby bibs, but they should always be rinsed after use to avoid soiling.
How often should I wash a baby bib?
Rinse the bib immediately after each use and run it through the washing machine one to three times a week. Because food and saliva can embed on the bib surface and attract bacteria and pests.
Ready to Start Your baby feeding Project?
Contact our silicone baby feeding expert today and get quote & solution within 12 hours!