Silicone Baby Feeding Mat Wholesale & Custom
As an industry-leading manufacturer of silicone placemats, Melikey is known for superior quality and innovative designs. We provide a full range of wholesale and customized services to create a unique brand image for our customers. Whether it is bulk order or personalized customization, we always take excellent quality, flexibility and fast delivery as the core to create unparalleled value and competitive advantage for customers.
Silicone Feeding Mat Wholesale
Melikey factory is your trustworthy silicone placemat wholesale partner. We have an excellent wholesale service and excellent advantages to provide you with the following support:
Mass Production Capacity
We have advanced production equipment and efficient production processes, which can meet the needs of large quantities of orders, ensure timely delivery, and maintain the stability of product quality.
Diversified Product Selection
We offer a wide variety of silicone placemat product lines in different sizes, shapes, colors and designs. You can choose products suitable for your brand and make customized adjustments according to market demand and consumer preferences.
Customized Service
We understand the unique needs of each client and therefore provide customized services to meet special requirements. Whether it is customized size, color, printed pattern, or personalized packaging and brand identity, we can adjust according to your requirements and create a unique silicone placemat product for you.
High Quality Assurance
We use food-grade silicone material, which complies with international quality and safety standards, ensuring the safety and reliability of silicone placemats. We conduct strict quality inspections to ensure that each batch of products meets high quality standards.
Competitive Price
We provide wholesale service of Silicone Placemats at competitive prices. By optimizing production costs and improving production efficiency, we are able to provide you with high-quality products while maintaining a reasonable price level.
We are committed to establishing long-term and stable cooperative relationships with our customers to achieve business success and continuous growth together. As your partner, Melikey factory will provide you with excellent wholesale service and advantages to help you succeed in the market.
Cloud Silicone Feeding Mat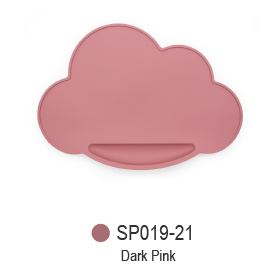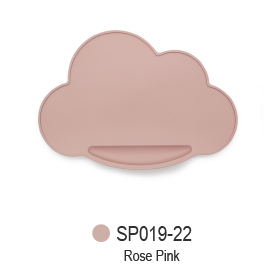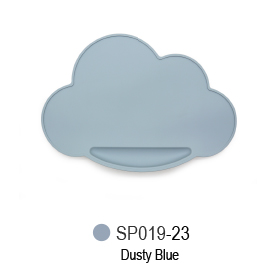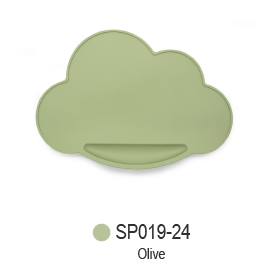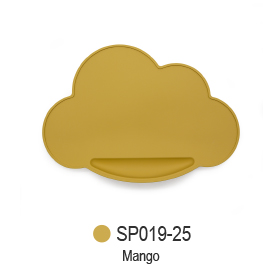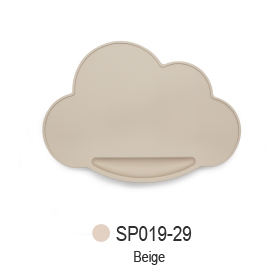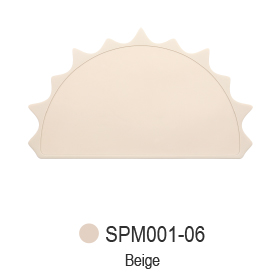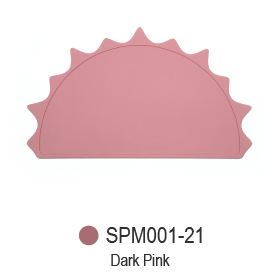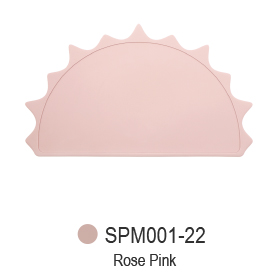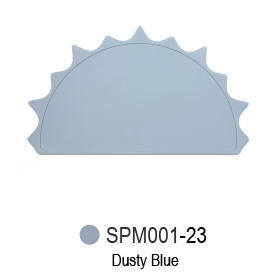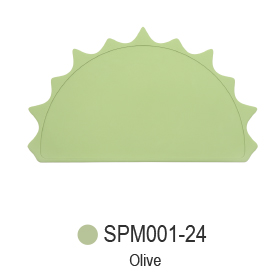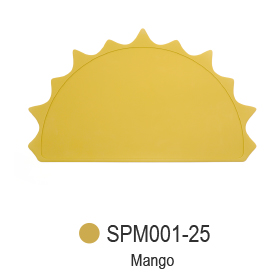 Melikey: A Leading Silicone Feeding Set In China
Security and Authentication
When it comes to the safety and certification of silicone feeding placemats, our factory is well aware of the concerns of customers and has taken multiple measures to ensure the safety of the products. The following is a detailed description of the certification and safety measures in our factory:
BSCI Certification: Our factory is BSCI (Business Social Compliance Initiative) certified. This means that our production process meets the strict requirements of BSCI, including employee rights protection, labor conditions, environmental protection and business ethics. This demonstrates our commitment to providing ethical and socially responsible products.
ISO9001 certification: Our factory has obtained ISO9001 quality management system certification. This proves that we have a strict quality management system to ensure the quality control, quality assurance and continuous improvement of products in the production process.
CE certification: Our products have obtained CE certification and meet European safety standards. The CE mark indicates that our products comply with EU regulations, including product safety, health and environmental protection.
LFGB Certification: Our products are also LFGB certified, a German certification for the safety of food contact materials. LFGB certification ensures that our products comply with German and European food safety standards to ensure that there will be no harm to the baby's health when using silicone feeding placemats.
We insist on using food-grade silicone materials, and adopt advanced production technology and quality control measures to ensure the safety, sanitation and reliability of products. This is our factory's commitment in terms of safety and certification, to provide customers with high-quality, safe and reliable silicone feeding placemats.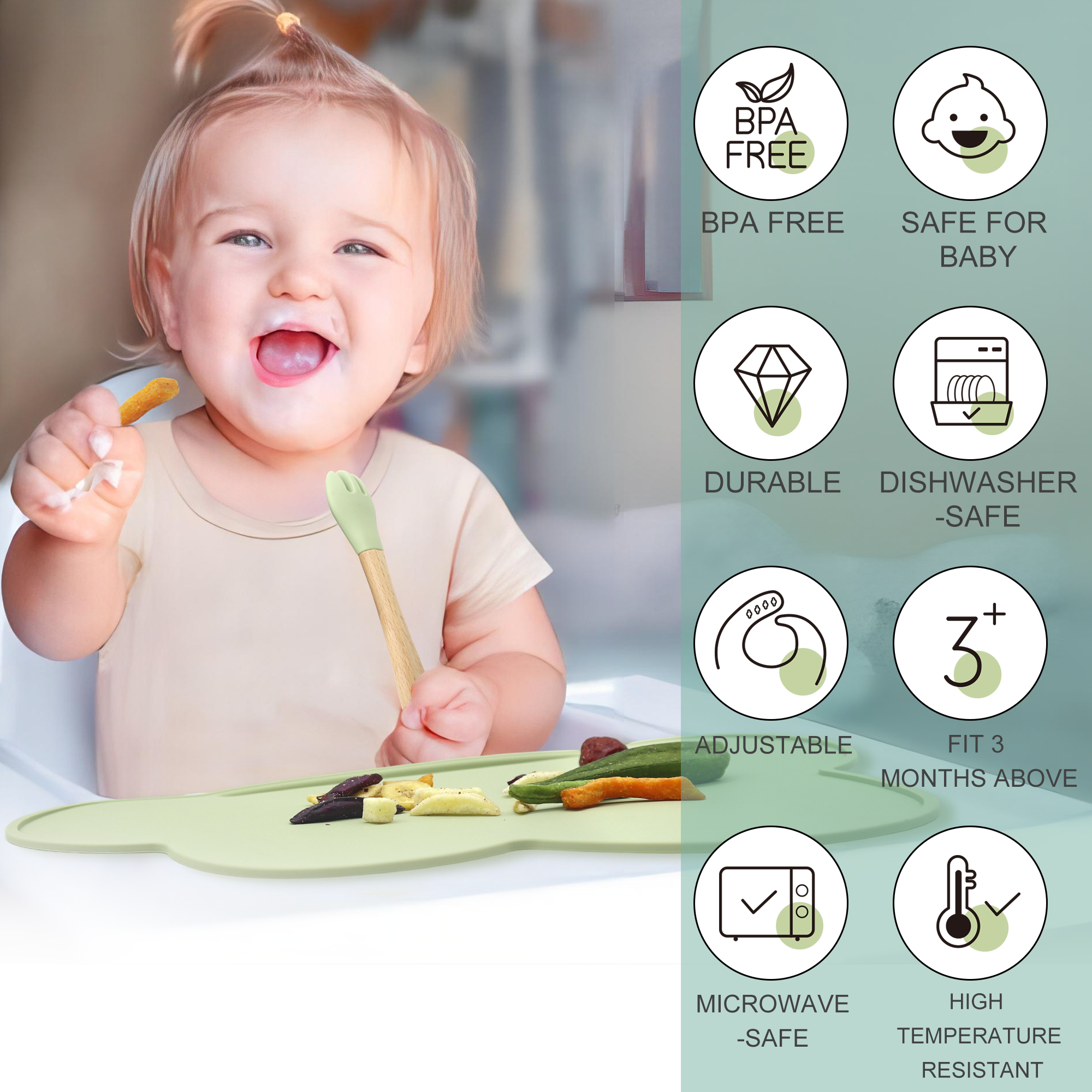 As a Melikey factory, we have excellent production capacity to meet the needs of customers for large quantities of orders and ensure timely delivery. The following are highlights of our services and advantages in terms of production capabilities:
Flexible production Scale: Whether it is a small batch order or a large-scale order, we can make flexible production arrangements according to customer needs. Our production lines can be quickly adjusted to accommodate orders of different sizes, ensuring efficient production and timely delivery.
Comprehensive Supply Chain Management: We have established long-term cooperative relationships with reliable suppliers and established a complete supply chain management system. This enables us to obtain the required raw materials in a timely manner and ensure the smooth progress of the production process, thereby improving production efficiency and delivery punctuality.
Production Process Optimization: We have carried out refined production process management and optimization to ensure the efficiency and accuracy of the production process. We strictly implement the standard operating procedures, and carry out strict quality control and inspection on each production link to ensure that the products meet the requirements and standards of customers.
Professional Team: We have an experienced, efficient and professional team, including production management personnel, engineers and quality control personnel, etc. Equipped with rich industry knowledge and technical capabilities, they are able to coordinate and manage the production process to ensure high-quality production and timely delivery.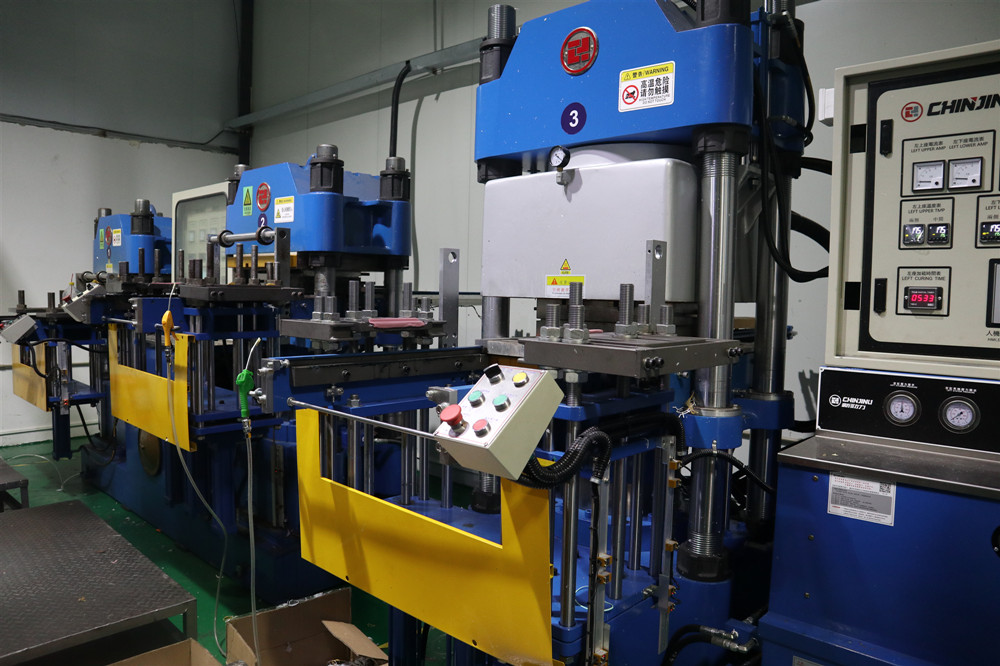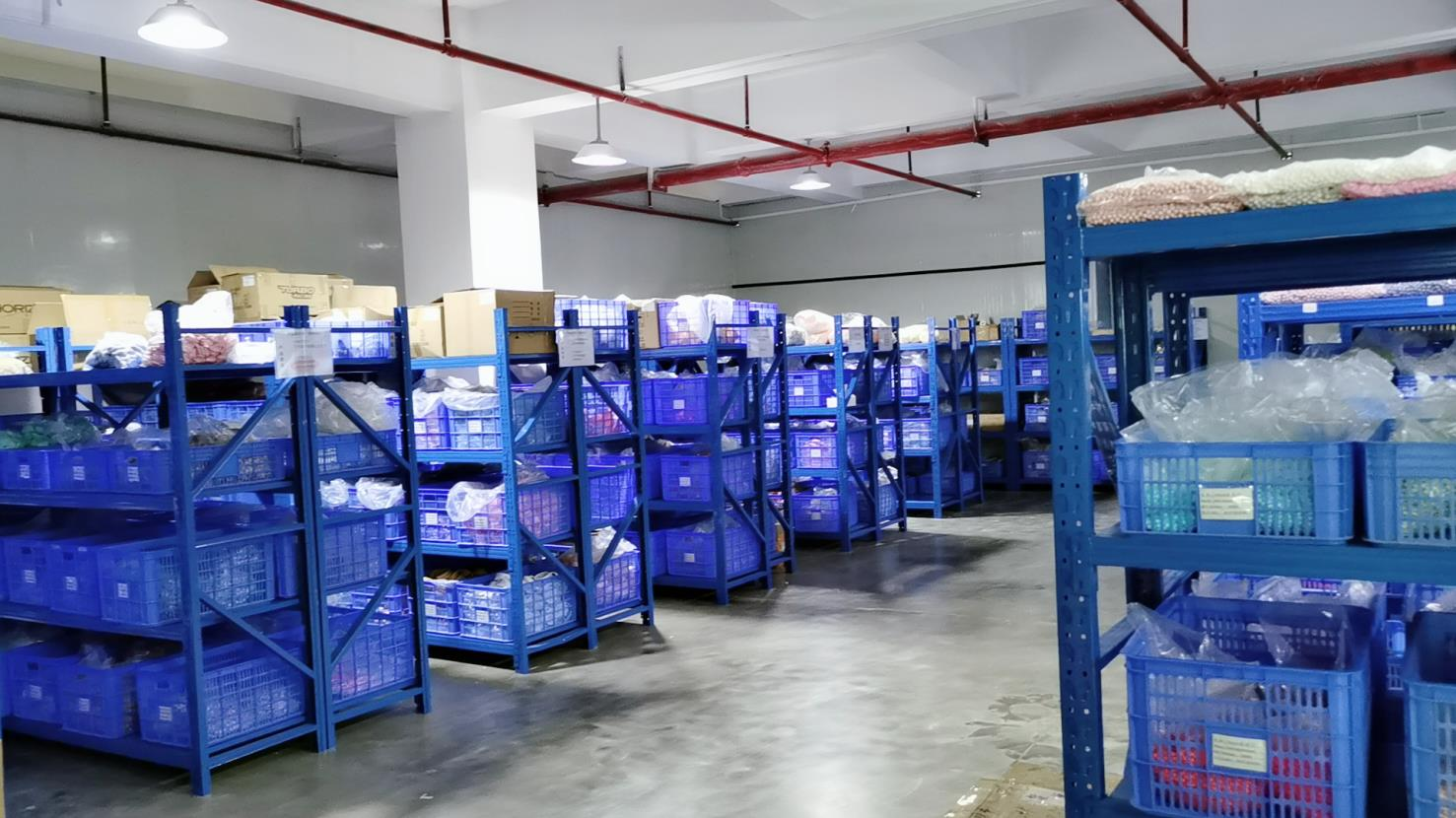 Customization ability is an important service and advantage of our factory. We understand the special needs of customers and provide the following customized services to meet their individual requirements:
Printing pattern: We can print on the silicone feeding placemat according to the design or request provided by the customer, including patterns, icons, text, etc. Whether it is a simple logo or a complex pattern, we have advanced printing equipment and technology to achieve high-quality printing effects.
Personalized packaging: We provide personalized packaging design and production services to meet customers' packaging needs. Customers can choose their own brand logo, product information, etc. to customize, making the product more recognizable and attractive in the market.
Brand logo: We support customers to add their own brand logo on the silicone feeding placemat, including logo, label, bronzing, etc. This helps clients build their brand image and create a closer connection with consumers.
We have a professional design team and technicians who can work closely with customers to understand their customization needs and provide corresponding solutions. We pay attention to details and quality control to ensure that customized products exactly match customers' requirements.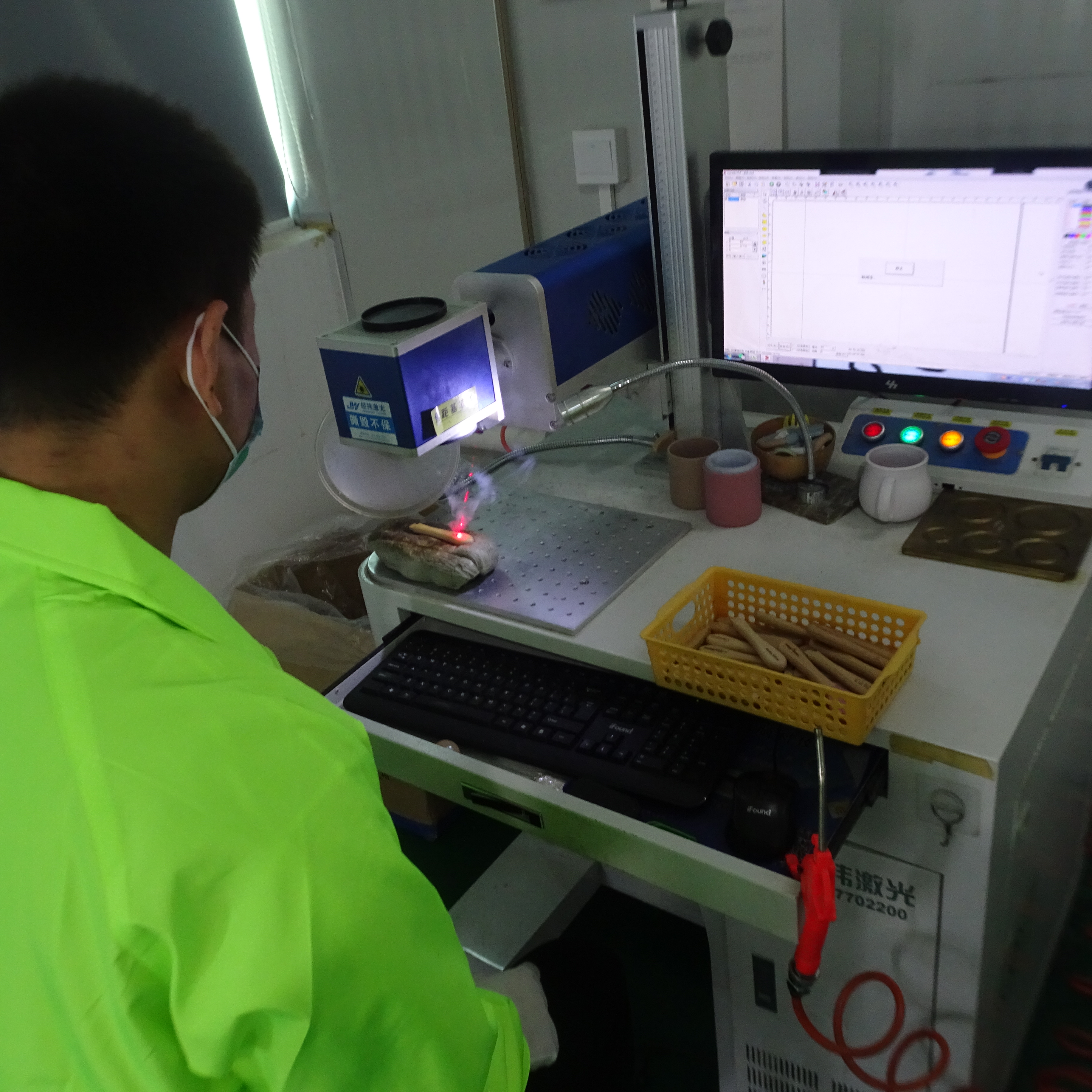 Why Do You Choose Melikey?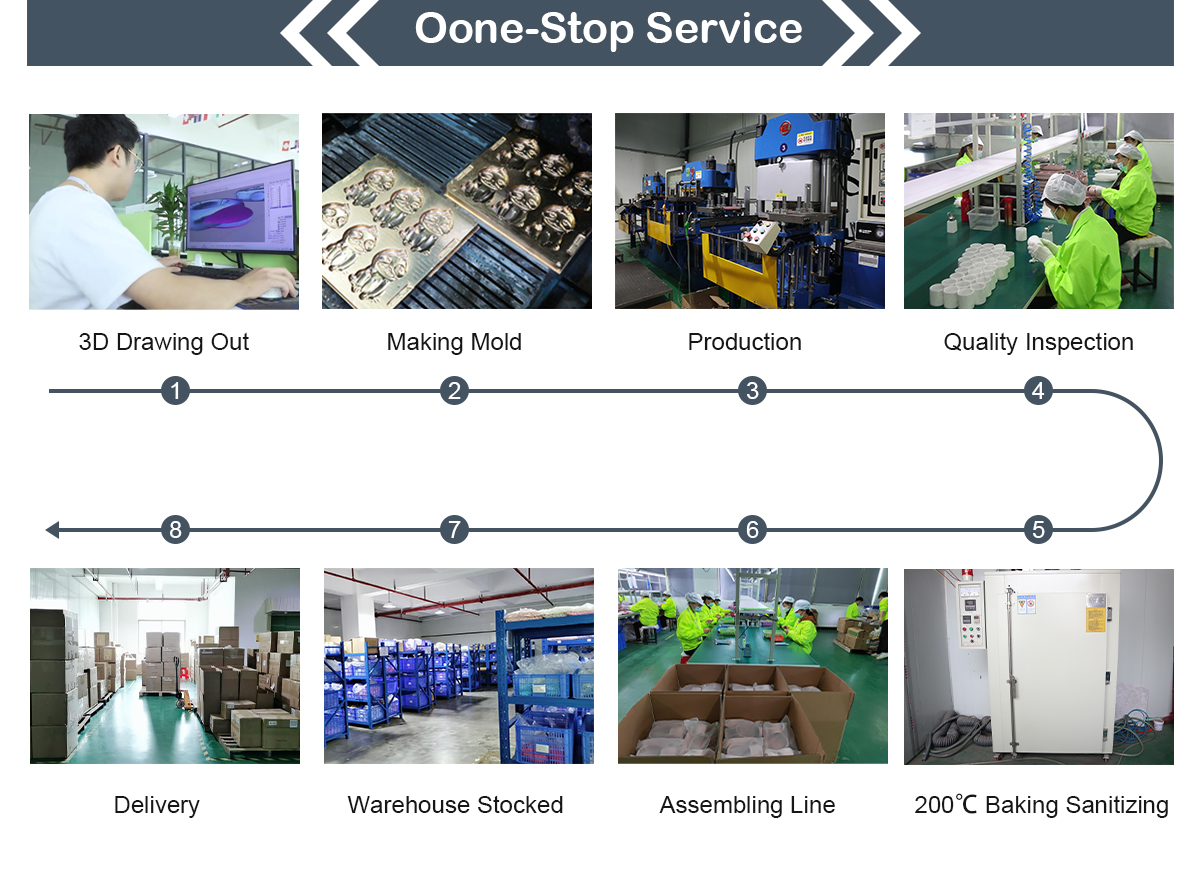 As a professional manufacturer for silicone feeding mats, our factory have passed latest ISO9001:2015, BSCI, CE, LFGB, FDA certificates.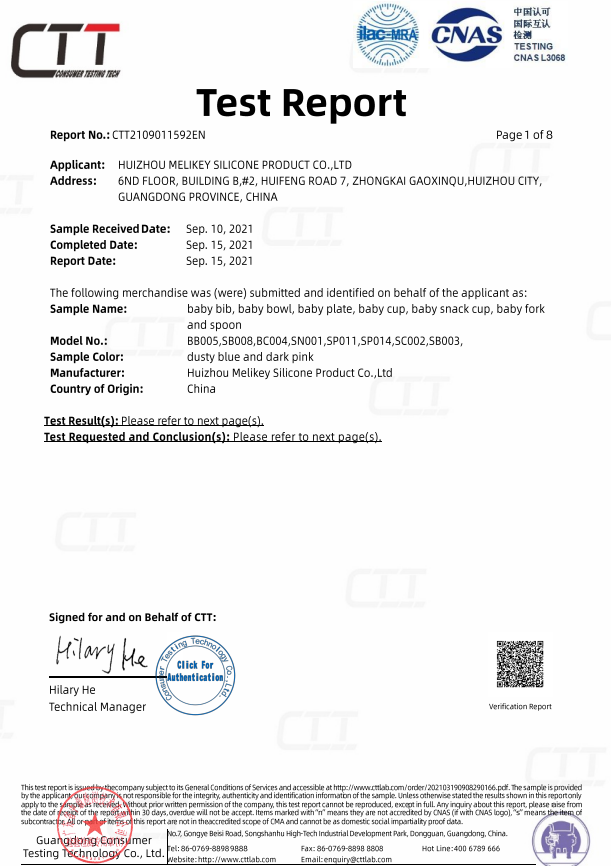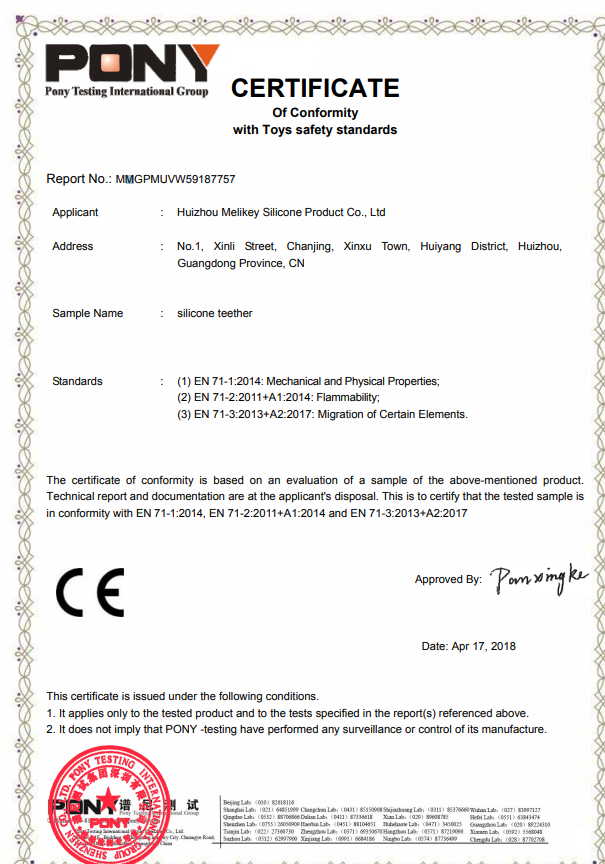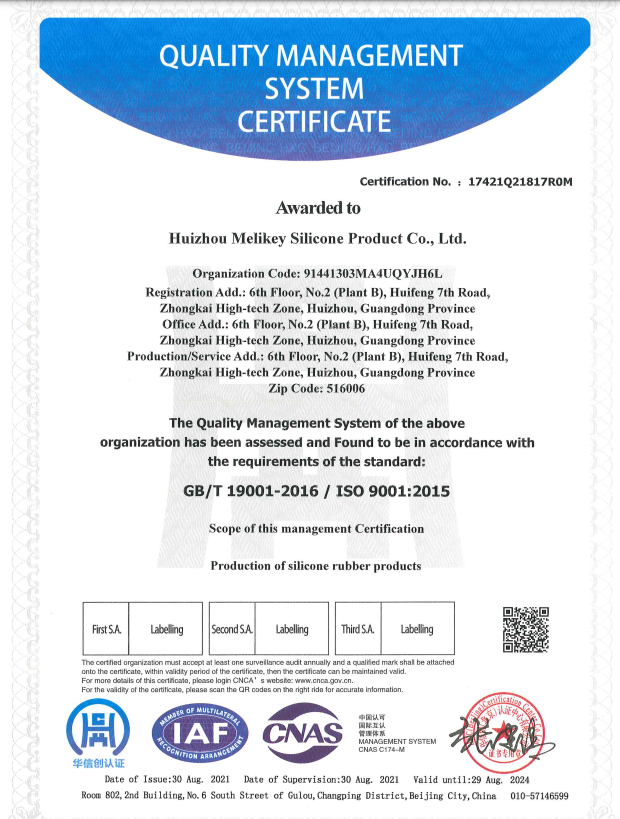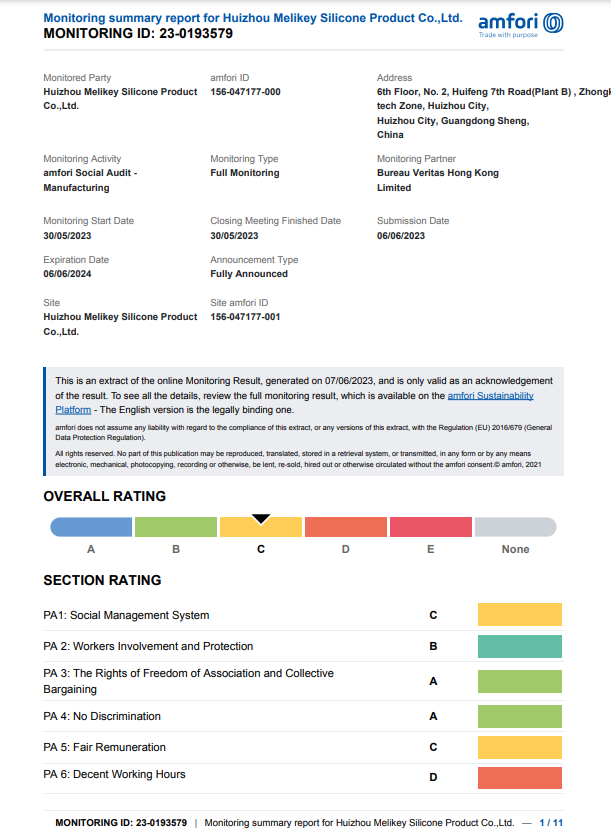 Yes, our silicone baby placemats are made of food-grade silicone material and meet relevant safety standards.
Yes, our silicone placemats are easy to clean, hand washable or dishwasher safe.
Yes, our silicone placemats are designed with a non-slip bottom, which can be firmly fixed on the tabletop, ensuring the stability of baby's meal.
In addition to being used as baby placemats, silicone placemats can also be used as baking mats, handmade mats, etc., with high versatility.
Yes, we provide custom printing service, which can print personalized patterns on placemats according to customer requirements.
Yes, our silicone placemats are suitable for babies of all ages and come in different sizes and designs.
Yes, our silicone placemats are soft and easy to fold, easy to carry and store, suitable for home and out use.
Yes, our silicone placemats are water resistant, preventing food and liquids from penetrating the tabletop.
Free of harmful chemicals, our silicone placemats meet food safety standards and are non-toxic and harmless.
Won't slide or tip over, our silicone placemats are designed with a non-slip bottom to ensure stability during use

Ready to Start Your baby feeding Project?
Contact our silicone baby feeding expert today and get quote & solution within 12 hours!