Silicone teether is commonly known as the molar, fixed teeth, designed for the tooth stage of baby.Baby can bite and suck silicone braces to relieve the gingival itch and pain, cute shape, will not affect the child's health, but also can let the baby get psychological satisfaction and security, comfort the baby's bad mood.
Silicone teether have the following classification and characteristics:
1, anti-loss silicone teether: with clips or tape, the baby will not bite and do not worry about the ground will fall with bacteria.
2. Silicone nipple teether: similar in shape to pacifier, the surface is soft enough to rub the flesh of the nipple, and the weight is light, so that the baby can grasp it better.
3, water teether: unique non-coagulation ice glue material, gingival pain has a good calming effect, conducive to tooth development.
4. Sounding silicone teether: it can make a sound to attract the attention of the baby. The glial surface is relatively soft, and it can massage the gingiva with itching and discomfort.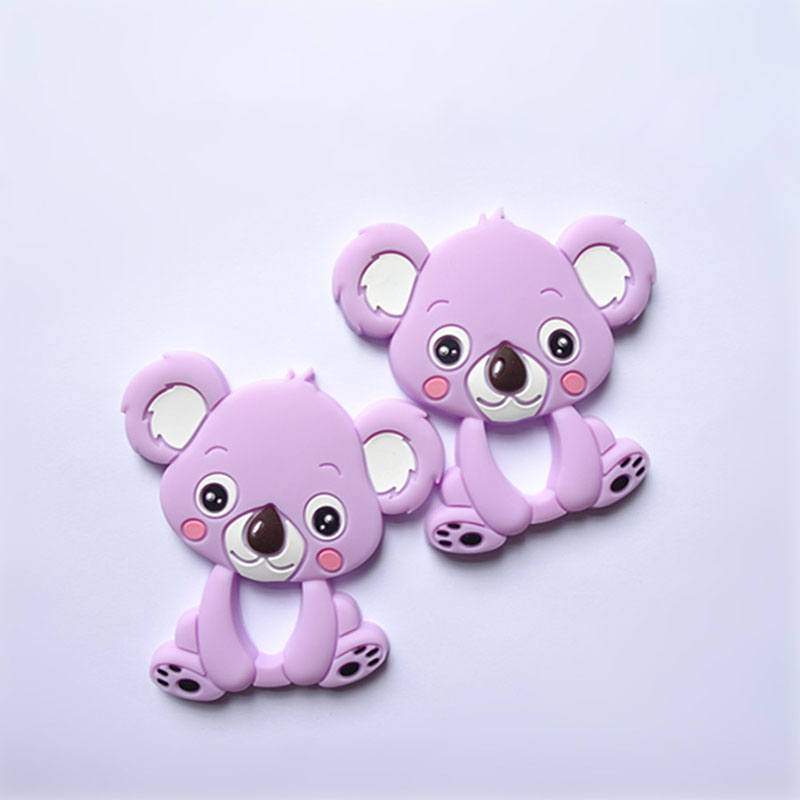 ---
Post time: Oct-09-2019
---