Nowadays, environmentally conscious consumers increasingly prefer reusable feeding sets. Silicone food lids, silicone bowl covers and silicone stretch lids are viable alternatives to plastic food packaging. 
Are silicone food covers safe?
Silicone can withstand extreme high and low temperatures, so silicone stretch covers are generally safe for refrigerators and microwave ovens. Moreover, unlike many plastic food storage containers, silicones are naturally free of BPA
Do silicone food covers work?
There is something I really like about these silicone covers: they are completely food safe. Can be reused again and again. And the groove on the edge is thicker, which can be sealed to the greatest extent and keep the food fresh for longer. You can save money on insurance film.
What types of Food Covers Are There?  
There are many sustainable materials, such as reusable silicone food lids, beeswax coated cotton, laminated cotton and reusable plastic bowl lids.
If everyone switched to reusable silicone food coverings, then this small effort could offset some of the destructive environmental damage that people have caused over the years. Choosing effective silicone food lids, silicone lids and other sustainable food storage products that can replace plastics are meaningful at all levels.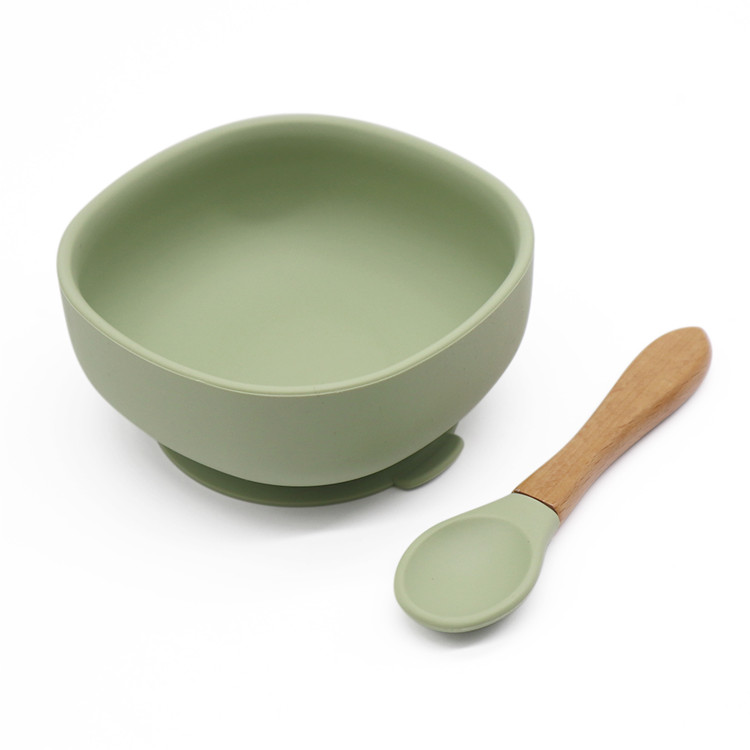 Baby safety material---Guaranteed 100% food grade, silicone material free of bisphenol A, free of lead and phthalate. Silica gel has natural resistance and is safe and hygienic.
Easy to clean and durable---It can be washed by hand and dishwasher, and can be sterilized by boiling. Can withstand high and cold temperatures. It also resists aging, sunlight, humidity and chemicals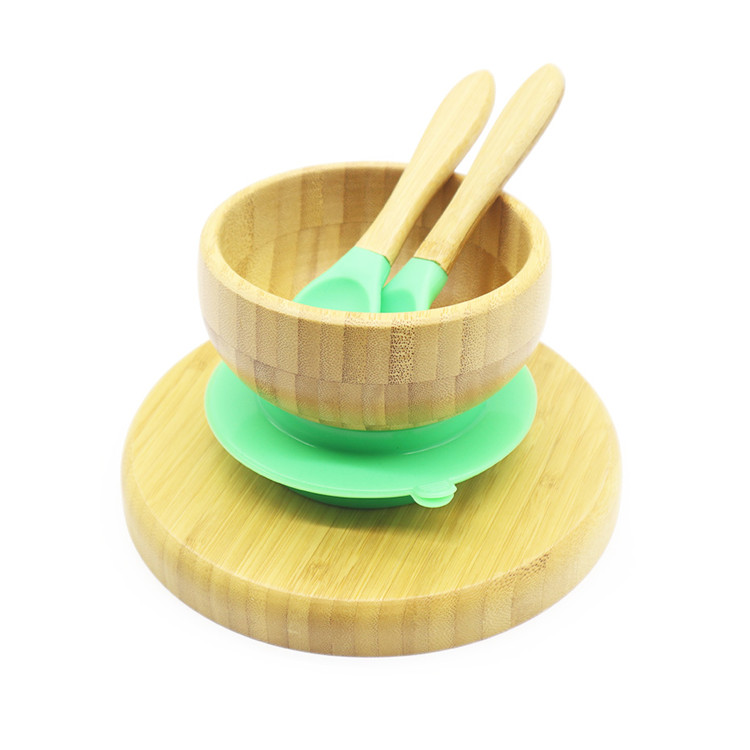 Bamboo sticks out during feeding to prevent the baby's delicate fingers from being burned.
The detachable bottom of the suction cup allows you to transition to regular use when your child grows up.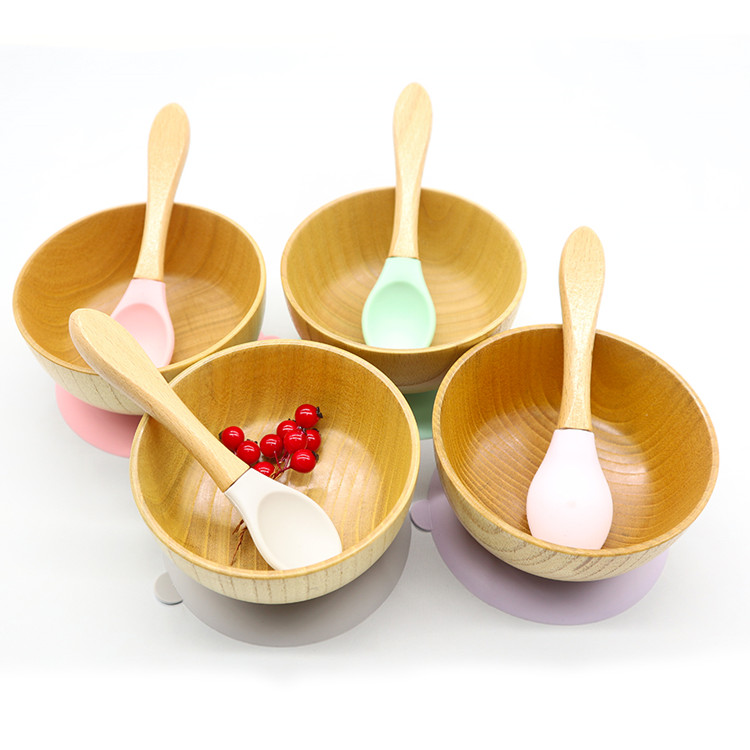 All natural wood and food-grade silicone protect your children from all harmful substances.
The powerful suction base can hold the high chair tray or children's table to prevent overflow, overturning and throwing.
We offer more products and OEM service, welcome to send inquiry to us
---
Post time: Apr-22-2021
---