Silicone spoons are now more and more popular appearing in baby's tableware. There are many alternatives to plastic, but why are silicone products so popular among mothers?
Silicone is a material that can be certified by FDA food grade. BPA Free, non-toxic and odorless.  Silicone baby spoons have smooth and soft surfaces, and make it easy for babies to eat and will not hurt the delicate mouth. The silicone spoon is easy to clean, resistant to high temperatures, and can be easily thrown into the dishwasher and microwave.  The silicone spoon is a tool for babies to exercise their ability to chew and eat, and it can also relieve gum pain.  silicone spoons for baby does have a solid track record for safe use in baby feeding.
The following are some information to help you choose the best silicone baby spoons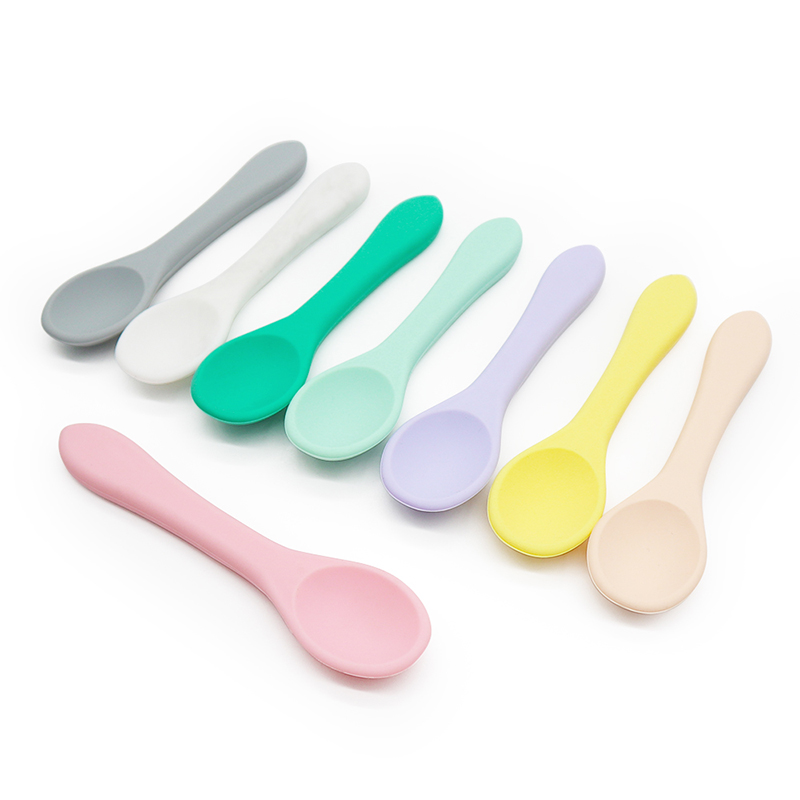 Silicone baby spoons
Latex free, Lead free, BPA free, and Phthalate free.
Food grade silicone, soft and safe.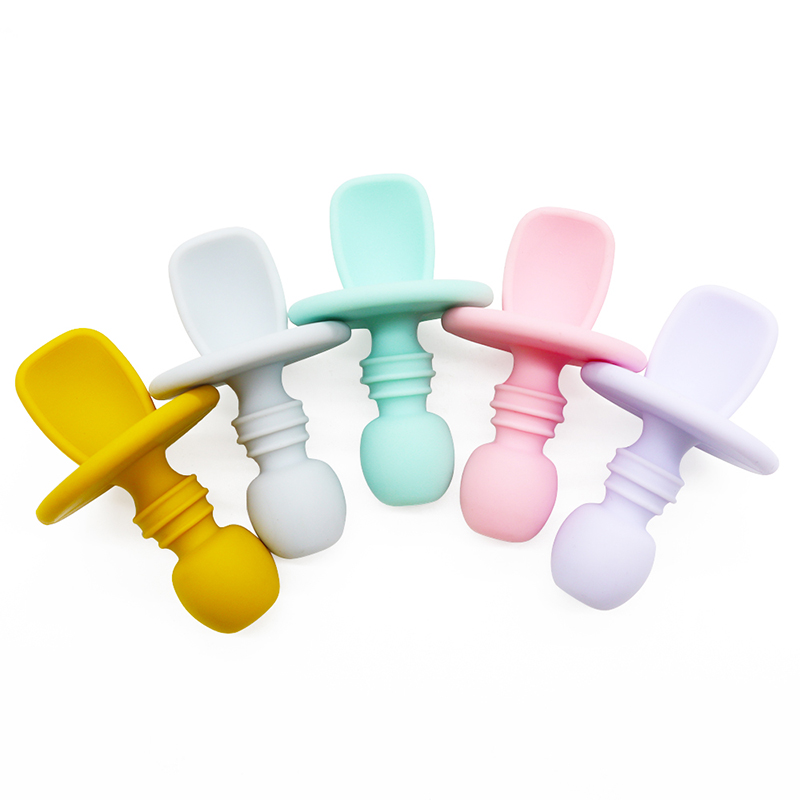 Small silicone spoons
100% food grade silicone
Small and easy to grasp
Ergonomically designed for baby's hands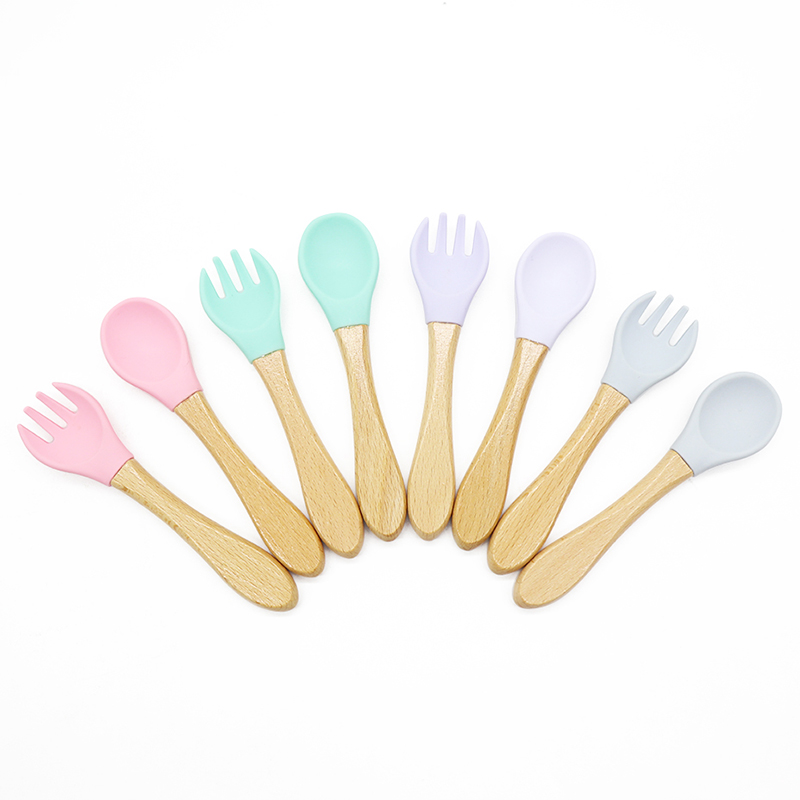 Silicone wooden spoons
Food grade silicone and natural wood material.
Easy to clean
Multi-colors to choose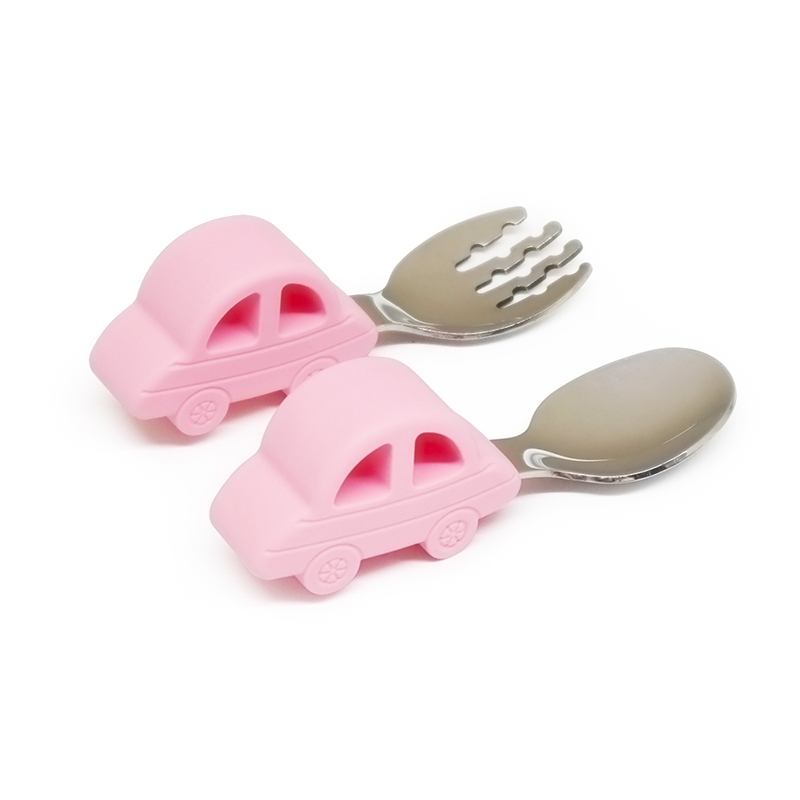 Stainless steel silicone spoon and fork set
Cute and colorful
Dishwasher safe and non-toxic
Food grade silicone and stainless steel
Melikey silicone spoons provide a healthy diet for the baby, and they are safer and more convenient to feed the baby. They will not harm your baby's skin, are very soft and do not contain any toxic substances.In addition, Melikey tableware is also very popular among customers. They are all made of food-grade silicone. High-quality products and services are worth having.
---
Post time: Sep-09-2020
---