Silicone bowls are loved by babies, non-toxic and safe, 100% food-grade silicone. It is soft and will not break and will not harm the baby's skin. It can be heated in a microwave oven and cleaned in a dishwasher.  We can discuss how to make a silicone bowl now.  
The beauty of silicone material, you can mold almost anything, and it is a reusable mold! You can use it with resin, plaster, wax, concrete, low melting point metals, etc. In addition, it also meets FDA food grade standards!
Proceed as follows: 
Coat the inside of the two nested bowls with a thin layer of silicone, one larger and the other smaller.
After the silicone layer is dry, apply 2-3 times to allow each layer to dry, and then apply the next layer.
After applying the last coat, let the silicone cure for 24 hours.
Gently peel the mold off the bowl, taking care not to stretch or tear the silicone.
Turn the big mold inward so that the smoothest surface is inside the mold
Put the big mold back into the big bowl and paste it along the edge
You are ready to make a resin bowl!
Can you make dishes out of resin?
YES, it's true, cured ArtResin can be safely used as a food contact surface! This means that when used as directed, cured ArtResin will not leach any substances into food that comes into contact with it.
How do you silicone expand?
Observe all safety precautions when handling combustible or flammable solvents. The solvent will become absorbed into the silicone rubber, enlarging the mold. Over time, an expansion of up to 200% can be reached. A mold soaked in toluene for 7 days expands approximately 130% of the original size.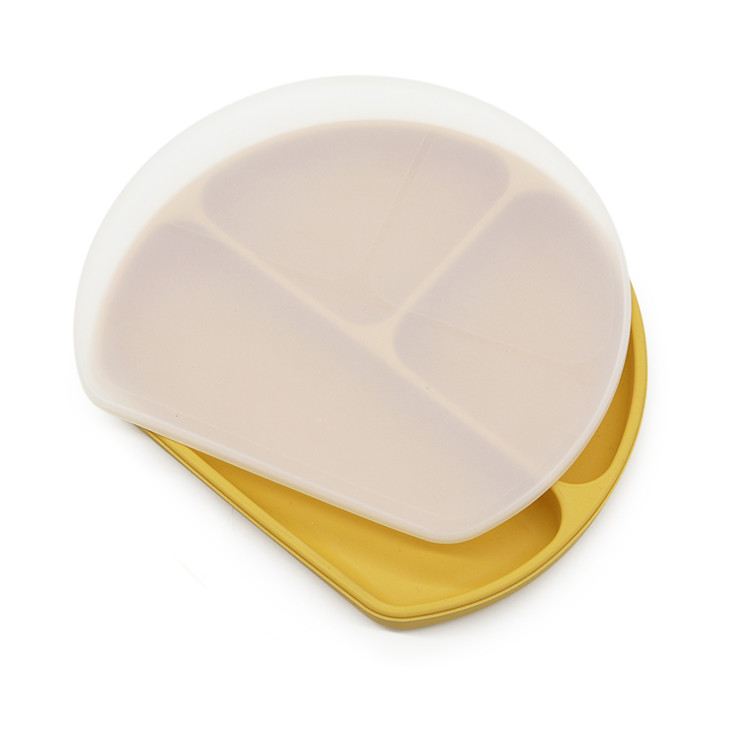 Safe use- Silicone does not contain any petroleum-based plastics or toxic chemicals, such as chemicals in plastics. Our tableware is made of 100% food safe silicone, does not contain BPA, does not contain polyvinyl chloride, does not contain phthalates and lead.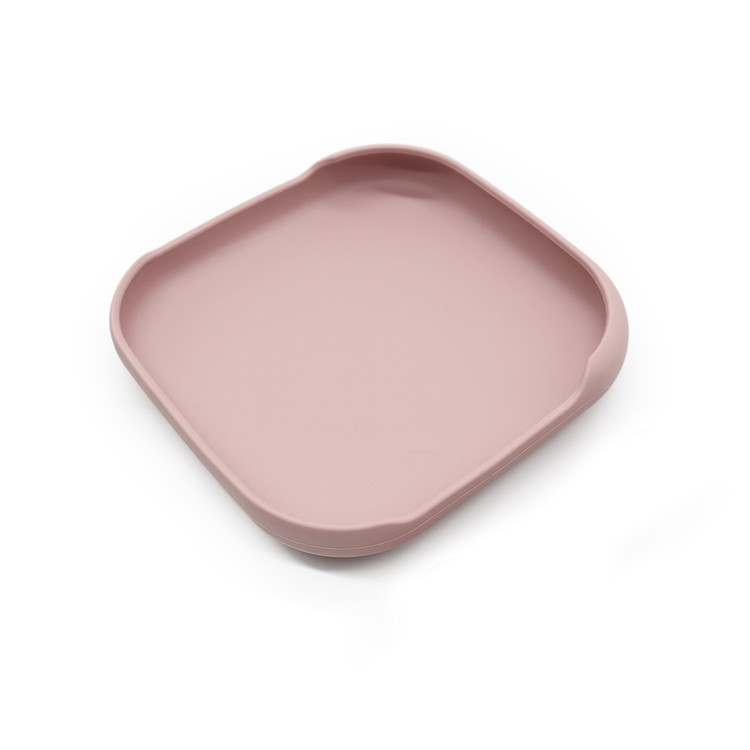 Durable-Dishwasher, microwave oven, oven, refrigerator safe: can withstand temperatures up to 200 ℃/3200 ℉. It can be heated in a microwave or oven without unpleasant smell.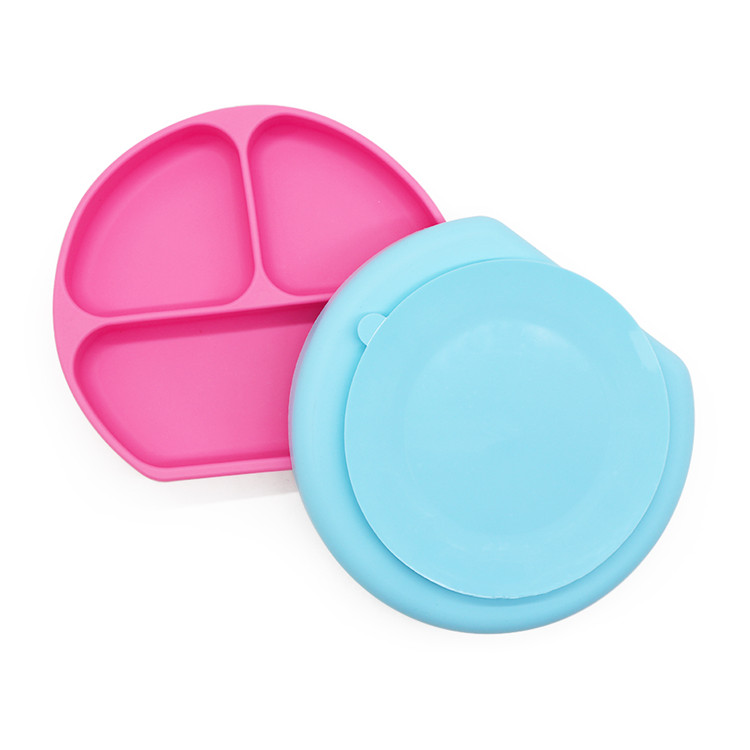 Beautifully designed children's placemats, with cute design happy cushions to separate the suction baby plate to entertain your baby, the perfect size fits the high chair.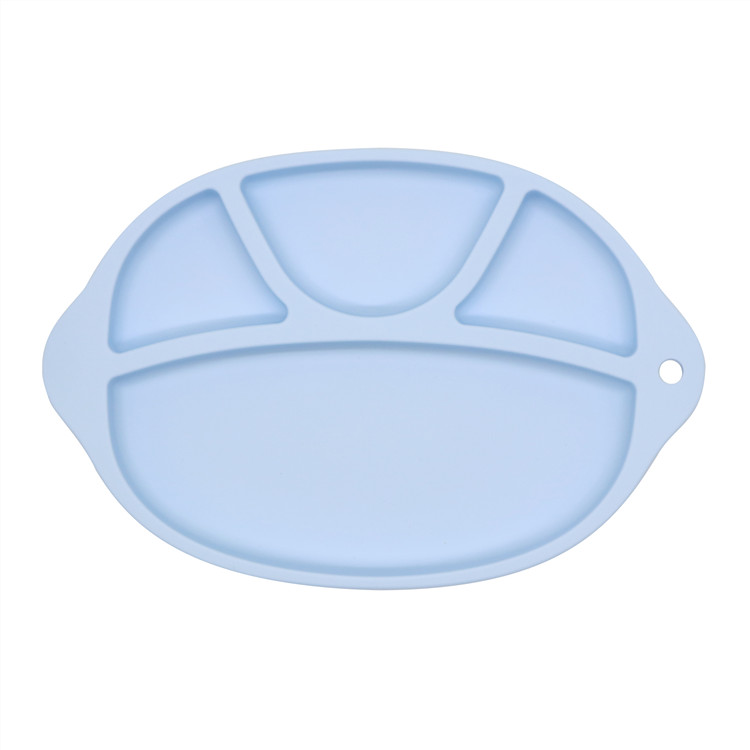 The silicone baby plate is soft and flexible, but thick and unbreakable. They can hold large amounts of food without quarts or bending. The child's split disc can last for several years without cracking or deforming.
We offer more products and OEM service, welcome to send inquiry to us
---
Post time: Apr-30-2021
---